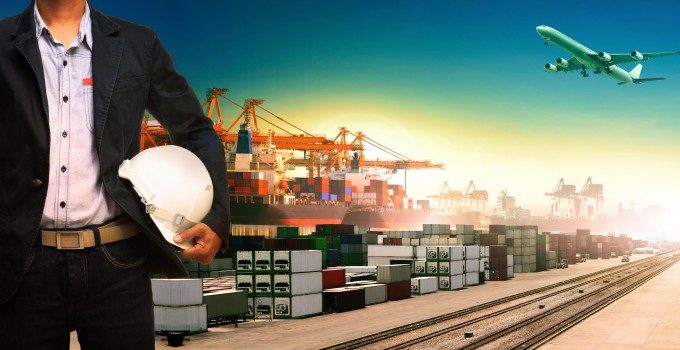 It is now official: China is no longer the favourite country to build new factories.
The latest Where in the World manufacturing index from property consultant Cushman & Wakefield, identifies Malaysia and Taiwan as the first and second best places, respectively, to site manufacturing plants.
"While countries from Asia Pacific (APAC) still dominate the top half of our index, highlighting the importance of the region as a global manufacturing powerhouse, there remains some underlying volatility.
"Rising labour and operational costs in China, the world's largest manufacturer in terms of output, are adding to the attractiveness of lower-cost regions, with Malaysia, Indonesia and Vietnam all ranking strongly as a result, the latter topping our Growth Index," the report said.
The authors of the report recognised, however, that in 2015 manufacturing is not simply about making things at the lowest possible price, and many companies also consider "market conditions" – factoring-in political and economic risk to their supply chains as well as branding, which had made a score of highly developed nations increasingly attractive to produce in – for example, Singapore entered the top 30 location list this year.
It may surprise many to find Taiwan in second place on the overall list, ahead of China, which comes third, but this is as a result of China's rising costs and the considerably easier business conditions in Taiwan.
The report says: "Changing dynamics in the Chinese market has meant that some manufacturers are re-addressing their strategies. For those operating on a low-cost base business model, the attraction of relocating away from the more expensive coastal regions to China's inland second- and third-tier cities, or further afield to Vietnam and Cambodia, is rising.
"However, those in more hi-tech industries have begun to look further east to Taiwan," it said, adding that lower income and corporation taxes, and easier employee retention levels also made the island nation a more attractive investment prospect than its giant neighbour.
The US came fourth on the list, partly as a result of its position as the lowest-risk country in which to do business, as well as newfound energy resources like fracking.
"The improvement of the US has been driven principally by a low-risk environment, a stronger energy platform, both in terms of security and cost, and also a strengthening profile due to its shale and renewable resources," it said.
This had also helped neighbours Canada and Mexico, which finished sixth and 14th respectively.
"Mexico continues to absorb a significant proportion of US export-oriented middle and high-end manufacturing and is also benefiting from stronger demand for low-end manufacturing as a result of higher Chinese labour costs," it said.
The near-shoring and re-shoring trends were also evident in Europe, with Turkey shooting up the rankings to eighth, following significant investment infrastructure, including a myriad of container terminal developments.
On the list of 30 top countries, the UK finishes 15th, as its investments in R&D and innovation begin to bear fruit, and is particularly favoured by the pharma, automotive, chemical and aerospace firms – the recent export successes enjoyed by Jaguar Land-Rover are highlighted.
However, the report also warns that R&D investment "will undoubtedly need to continue if growth in UK manufacturing is to be maintained".
It adds: "Shifting consumer demands, reduced wage advantages within emerging markets, volatile transport costs, concern for the environment and supply chain management are also collectively improving the prospects of this location for manufacturers."