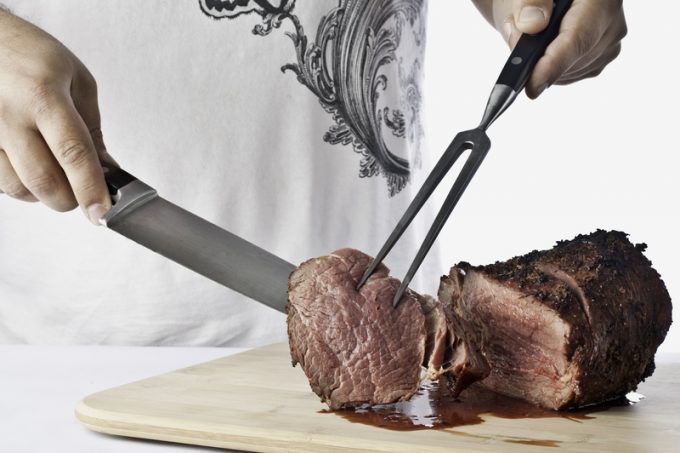 We all read the full release here before the stock markets opened on Wednesday: DSV Panalpina (DSV PAN) has acquired Denmark's Prime Cargo from the Mitsui-Soko Group in Japan.
Firstly, the financials were undisclosed. Secondly, as broadly expected, its stock was unchanged in early trade, then falling almost 1% ever closer to Dkr1,000 before bouncing back closer to its previous close, while most markets, including US futures, are deeply in the red today as Covid-19 bites.
Thirdly, to be sure, this is NOT exactly the ...