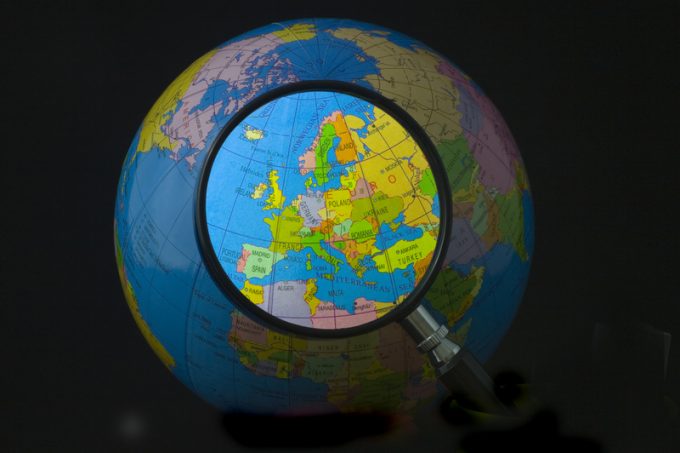 Poor old Europe.
A quick trawl of logistics industry headlines might lead the reader to assume the sector is going through a glorious transformation.
Amid surging profits, a rebound in IPOs, the boom of SPACs, and M&A bidding wars, it would be easy to assume all is rosy, or even, perhaps, overheating.
Our own contribution from last week: "I've got the looks; you've good the brains – let's make money". 
A closer reading, however, reveals little of this applies to Europe, or at least ...