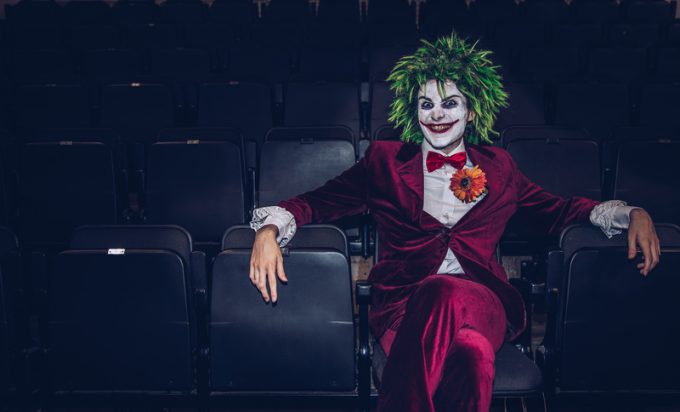 Quick and dirty: there are things that are occasionally joyful and disturbing to watch, and one of them in the past few days has been the share price action of DSV Panalpina (DSV PAN).
Which, on the day the Danish 3PL reported solid annual results last week, Wednesday 10 February, was little changed, yet as soon as the bullish M&A remarks of management were digested (the day after) started to rally (click to expand the table below).
So: does DSV PAN's "ready ...