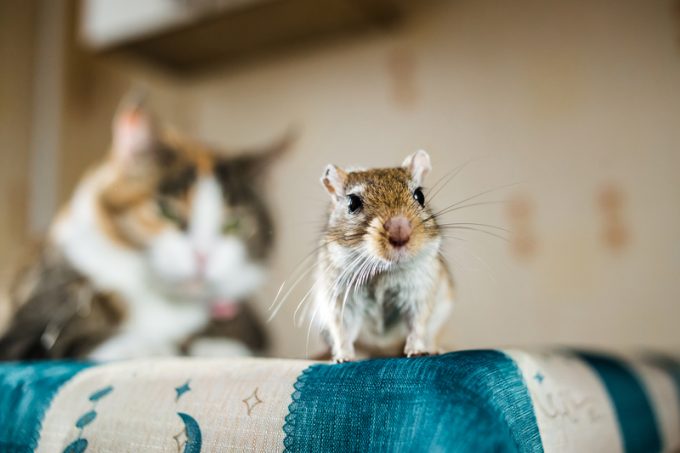 So the base case we outlined on Thursday last week only marginally materialised, as DSV Panalpina is indeed targeting DSV Panalpina (DSV PAN) via new stock buybacks…
… but also, more importantly, the Danish forwarder agreed to take over the logistics business of Kuwait-based Agility, aka Agility Global Integrated Logistics (AGY GIL), for an enterprise value of $4.2bn (equity value: $4.1bn).
Transaction multiples: "0.94x EV/LTM sales and 23.2x EV/LTM adj. ebit."
Fully valued on paper – although at this stage synergies aren't disclosed. A sensible move ...