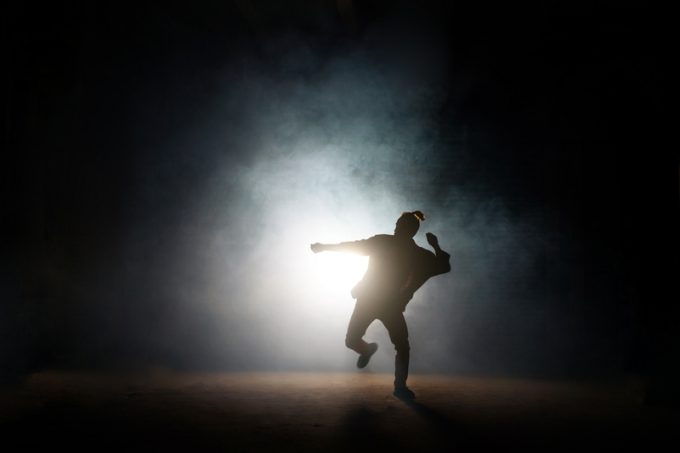 "You can't start a fire – You can't start a fire without a spark – This gun's for hire – Even if we're just dancin' in the dark." – Bruce Springsteen, 1984. 
The M&A trigger. When the talk gets really serious in my circles and the blind lead the blind, three names with completely different DNA, let alone size, often come up: France's Geodis as well as Hellmann Worldwide Logistics and Röhlig Logistics both out of Germany.
I will keep this short: these asset-light transport and ...