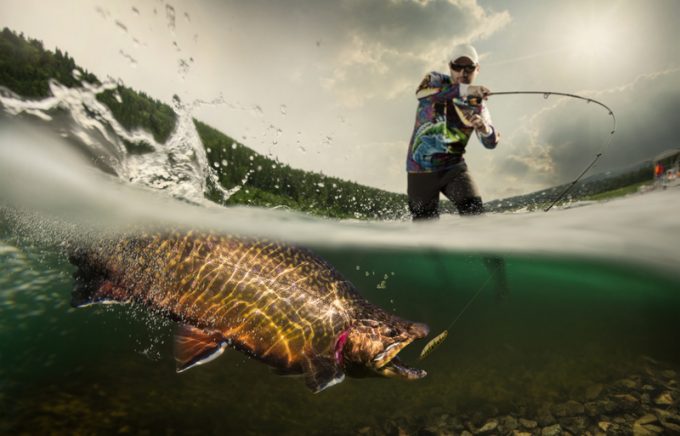 "Hello my friend. How are you?"
With a bit of noise already in the background, it all started officially here a fortnight ago when a senior freight forwarder sorely challenged the seemingly unchallengeable M&A outlook in logistics.
Which, once more, doesn't look too rosy for anybody targeting transformational deals, say $5bn-plus in enterprise value (EV), given a real paucity of viable candidates.
But dirty top dollar, naturally, can do wonders in M&A.
No longer immune
That imaginary conversation playing in my head four years ago ...