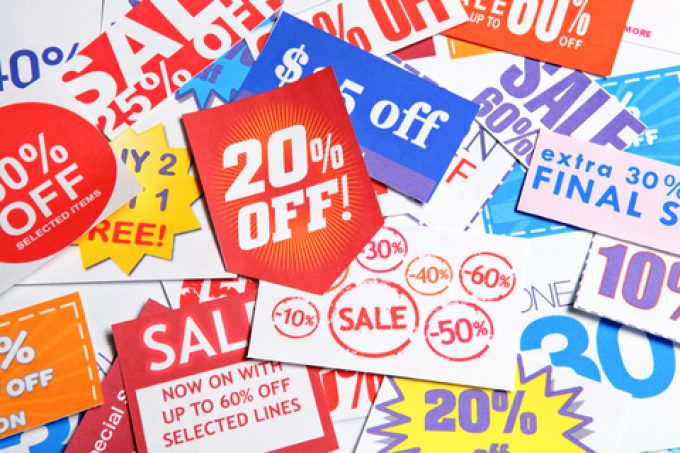 Supermarkets in the UK attach little yellow discount stickers to products that are about to go out of date in a bid to earn something, anything, from the product before it has to be discarded.
I like to check the before and after prices to make sure the reductions really are good deals (often they aren't) and I also make a quick dinner plan on the spot, in order to use up the items before they go off.
My wife, alas, grabs ...