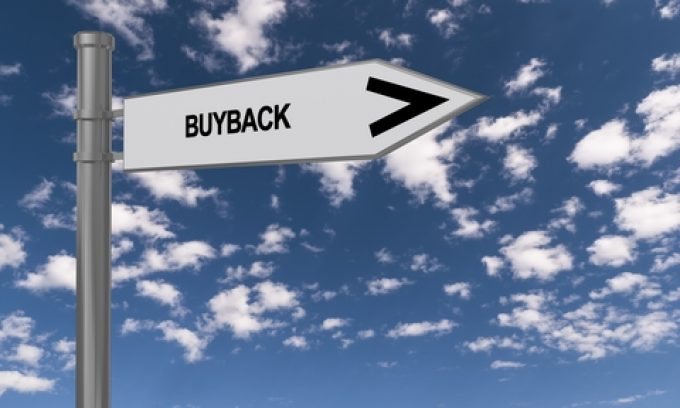 "Any DSV news coming up?"
That was the message from one impatient executive who got in touch late on Monday.
Veerryyy briefly – there's news today, yes.
Yet let me now refresh a post I did barely a week ago, when I wrote that "the DSV countdown – my own DSV countdown perhaps – to Tuesday 15 November" had officially started.
Unfortunately, the long-awaited 'catalyst' that materialised today – more of the same: DSV targets DSV – didn't make the day of those wanting M&A ...