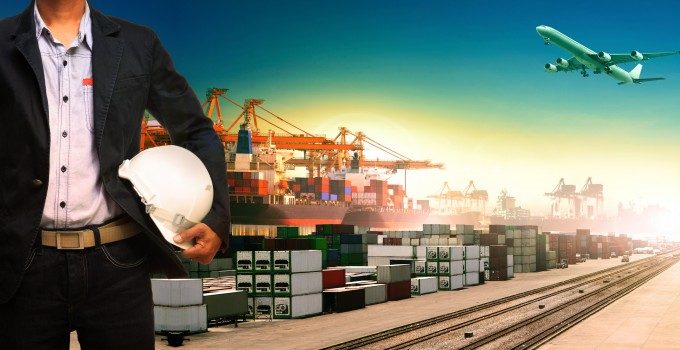 Luxair staff are "working to rule" as of this morning, following a breakdown in union negotiations. The impact, according to the OGBL union, will "hit the company considerably".
Yesterday unions and management held a first meeting at the National Office of Conciliation, with the union claiming Luxiar had reneged on its pledge last year to "safeguard salary and social benefits of the staff".
Under Luxembourg's labour laws, the staff are not entitled to strike until November 6, the end of the conciliation period.
In the meantime, said Hubert Hollerich, central secretary of OGBL's Civil Aviation sector, staff across all departments, including cargo handling and operations, will work to rule and demonstrate.
"The actions will last till we have a new collective work agreement," he told The Loadstar.
In a statement which said that Luxair's staff had "reached their limits both physically and morally", the union added: "Unfortunately, Luxair does not … show any willingness at all to extend the current collective work agreements.
"Despite an even more positive outlook for 2014 than the previous one, and following the continuous efforts of labour unions during the negotiations to conclude a new collective work agreement and protect the salary and benefits, it now turns out that the only concern of the management amounts to a salary freeze from January 2015, and this for indefinite duration."
Luxembourg's aviation unions are certainly becoming agitated this summer. While Cargolux could also face staff working to rule over plans to put more aircraft on Cargolux Italia's AOC, West Air Sweden in Luxembourg is also negotiating a collective work agreement with the LCGB union.
Aloyse Kapweiler, union aviation secretary, said the airline "wanted to deteriorate working conditions".
"We are in negotiations, so it would be premature to divulge too much of our position. But in general we would like to 'keep what we have' and thus secure the jobs.
"The guys are not earning a lot (compared with other companies), their livelihood is of utmost importance for them. To cut their days off, by any means, is a no-go for us."
West Atlantic last year sold its West Air Luxembourg subsidiary to FAST Logistics, which took on the AOC and one aircraft. Westair Sweden was formed to keep the other aircraft.