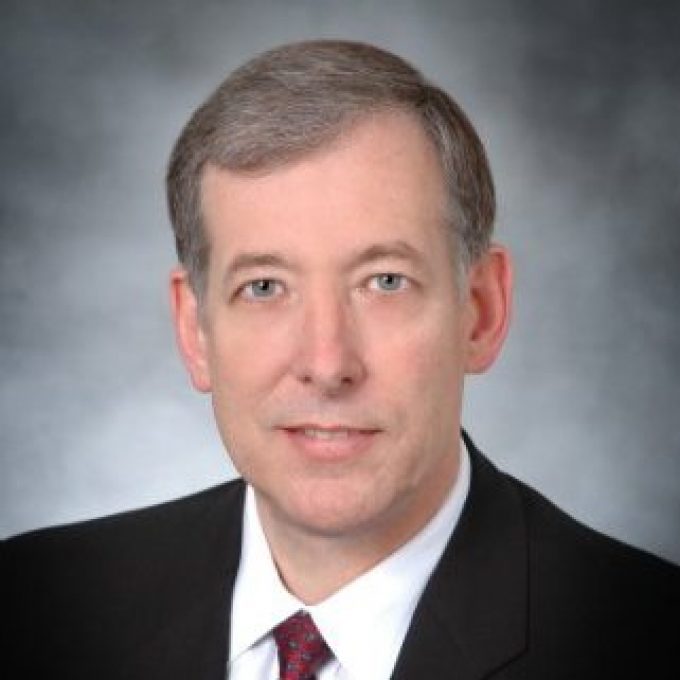 The Long Beach board of harbour commissioners has appointed Duane Kenagy as the port's interim chief executive officer.
Mr Kenagy is currently the port's capital programmes executive, managing nearly $4.5bn in construction and improvement projects at Long Beach, actively involved in the replacement of the aging Gerald Desmond Bridge and the redevelopment of the Middle Harbour Container Terminal, each budgeted at nearly $1.5bn.
Another $1bn is budgeted for rail improvements to increase the movement of goods via rail.
Lori Ann Guzmán, president of the board of harbour commissioners, said: "The board is extremely pleased to have Duane Kenagy serve as our interim CEO. He is highly respected by all of the commissioners, very well regarded in our industry, and well-liked by port staff.
"Duane will lead the port of Long Beach on a steady path forward as the search begins for a permanent chief executive."
Mr Kenagy joined the port in 2014 and previously worked for Moffatt & Nichol, a premier engineering consulting firm, and was a key player in the Alameda Corridor rail project. He has more than 35 years of engineering and design project management experience.
Mr Kenagy said: "I'm looking forward to working with the board, our tenants and customers, and the talented team here at the port of Long Beach to continue our strong tradition of service and innovation,"
"I am fully committed to helping this great organisation transition to the new chief executive."
The board will issue a request for proposals this week to select a firm to conduct an international search for its next chief executive, following the 8 September resignation of chief executive Jon Slangerup, who announced he was leaving to become chairman and chief executive of an aviation technology company based in Canada.