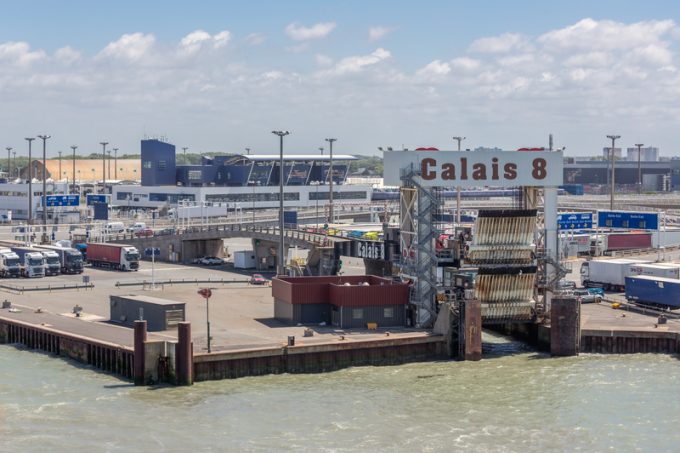 Panic is setting in among UK logistics operators as the country approaches its departure from the European Union.
With just 17 working days between now and the scheduled 29 March withdrawal, industry associations are expressing "deep concern" at the lack of preparedness.
The British International Freight Association (BIFA) has warned that logistics operators may find themselves liable for difficulties arising from a no-deal withdrawal.
It said: "Given the likelihood of customs clearance delays following a hard Brexit, it could be argued that such delays are both expected and thus could be avoided."
Thus, it added, logistics operators may find it difficult to rely on legislation governing liability exemptions for delays caused by a no-deal Brexit.
In particular, it cited the Convention for the International Carriage of Goods by Road (CMR) exemption in Article 17 as an example.
"Bifa has consistently argued that of all the modes, road will be the one most impacted by the changes," it said. "We have been recently approached by solicitors regarding Brexit's impact on CMR for damages, particularly where there is a delay."
And the overall lack of certainty surrounding the departure led Road Haulage Association chief executive Richard Burnett to declare the industry "not ready". And he slammed the government for having "lost its way" in reaching a withdrawal agreement with the EU member states.
"There are some momentous decisions to be made, both in the run-up to Brexit and beyond," he said. "Yet tens of thousands of hauliers, responsible for the supply chain between the UK and the Europe, are still in the dark.
"Because of government ineptitude, they are simply not ready."
Mr Burnett added that this went far beyond trucks, noting that a transport delay of six hours could, for example, lead to events in the music sector being cancelled.
He also called into question the cabinet's understanding of the effects of Brexit, citing comments transport secretary Chris Grayling made 12 months ago.
Mr Grayling said: "We will maintain a free-flowing border at Dover – we will not impose checks in the port. We don't check lorries now – we're not going to be checking lorries in Dover in the future. The only reason we would have queues at the border is if we put in place restrictions that created those queues – we are not going to do that."
This, Mr Burnett claimed, was at odds with reality, describing Mr Grayling's comments as "misleading".
"If the French are going check both inbound and outbound trucks, the timing of the supply chain into the UK will be severely affected," he said. "The whole situation has turned into a farce, as is being clearly demonstrated in Calais right now.
"And, through no fault of its own, the industry on which the economies on both sides of the Channel rely so heavily is being set up for a fall of catastrophic proportions."