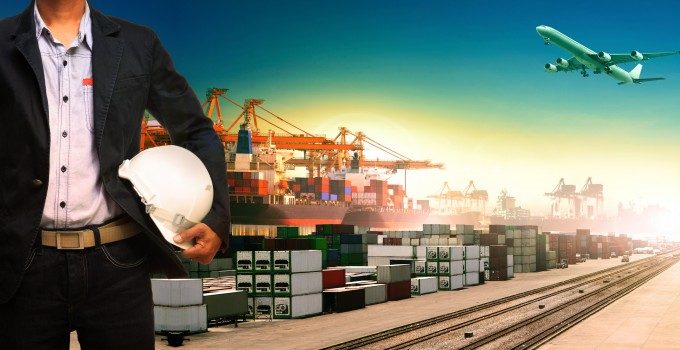 Troubled Chinese conglomerate HNA Group has again postponed the repayment of a loan from subsidiary Swissport, while it "concludes the assessment of its strategic options" for the Swiss handler. 
After HNA borrowed €360m, Swissport received some €83m in May last year and agreed to wait five months for the balance.
This agreement was stretched in October and will now be "further continued".
Swissport will be receiving interest at market rates, but the extension suggests HNA is again considering its options for the handler.  
HNA Group bought Swissport amid much fanfare in 2015, during a highly acquisitive phase. Since then it has faced financial difficulties and greater scrutiny from the Chinese government, and has been looking to offload the handler.  
Cerberus, owner of rival handler WFS, and Singapore's Temasek Holdings have reportedly expressed interest in Swissport, while Canadian asset management company Brookfield was said to be in advanced negotiations with HNA in October.  
HNA had planned to launch a Swissport IPO in April last year, but pulled out just as Ceva Logistics announced its own IPO on the same exchange. 
The latest delay in the loan repayment also suggests HNA is nearing another potential sale of Swissport, said to be worth some $3bn. 
Swissport itself, meanwhile, has announced that cargo revenue in the first half of 2018 rose 7.3% to €260m, while volumes were up nearly 2%, to 4.8m tonnes.