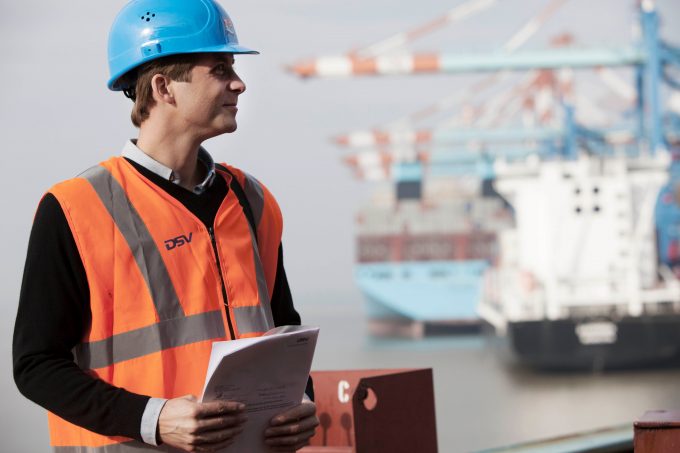 DSV Air & Sea UK has appointed Lars Jokumsen to manage its newly launched shortsea services.
Mr Jokumsen has moved from his position as commercial manager for DSV's Global Transport and Logistics unit, a post he has held since joining the company in 2015.
Prior to that, he had worked for Shipco Transport, starting his logistics career with the company in 2011 as a shipping trainee.
He believes DSV's new shortsea product will offer a viable alternative to road transport.
"[It will help customers in] reducing their carbon footprint, while transporting their raw materials and stock in a timely and cost-effective manner," said Mr Jokumsen.
"At DSV we take pride in continually developing new, innovative service solutions for our customers' entire supply chains."
In a statement, the company said it would be offering its customers two solutions – a priority service focused on shipping goods with a reliable lead time; and an economy option with a focus on pricing.
Sales director for DSV Air & Sea Richard Lawford said the team will look beyond traditional short sea carriers to find "better, quicker and more cost-effective solutions".
"Furthermore, our IT solutions have been carefully designed to support and meet the needs of our customers," said Mr Lawford.
"With a full track and trace service, the DSV purchase order management solution and a flexible online booking system, we offer our customers full visibility and control of their shipments."