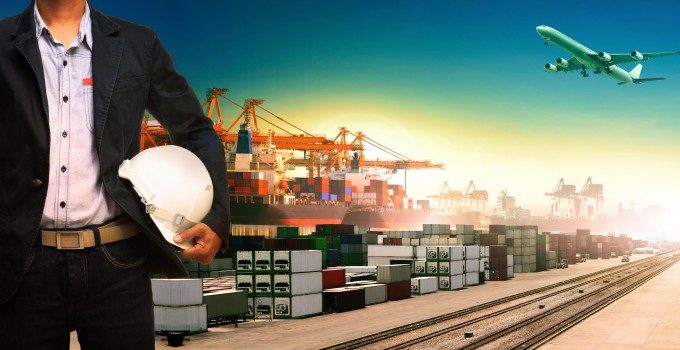 The International Maritime Organization (IMO), the UN body responsible for shipping, has appointed South Korean national Ki-tack Lim as its new secretary general.
Mr Lim will take over from existing incumbent Koji Sekimizu on 1 January 2016 after an IMO Assembly confirmed his appointment this week, following the June election that saw him beat Danish candidate Andreas Nordseth to the post.
Mr Lim is currently president of Busan Port Authority, South Korea's largest port, where he will continue until the end of the year, and will then take on the IMO role for an initial four-year period.
"IMO currently faces an array of challenges and issues such as implementation of Member State Audit Scheme, emissions from ships, application of Goal Based Standards, increasing traffic in polar waters, introduction of e-Navigation, the Ballast Water Management Convention, counter-piracy activities, cyber security and safety standards for passenger ships and fishing vessels.
"However, with the collective wisdom and insight of all Member States and stakeholders, I am confident that we can withstand the storm and resolve such difficult issues," he said.
After graduating from Korea's Maritime and Ocean University in Busan in 1977 He went to sea as a Korean naval officer, and later sailed for Sanko Shipping Company. He joined the Korea Maritime and Port Administration in 1985 and began attending IMO meetings as part of the Korean delegation the next year, and was elected chairman of the Tokyo Memorandum on Port State Control in 2004.
In 2006, Mr Lim was appointed Maritime Attaché, minister-counsellor at the Embassy of the Republic of Korea in London and led all IMO work for the country, serving as deputy permanent representative to IMO until August 2009.
Mr Lim was then appointed director general for Maritime Safety at ministry of Land, Transport and Maritime Affairs and in July 2012 assumed his current position at Busan Port Authority.