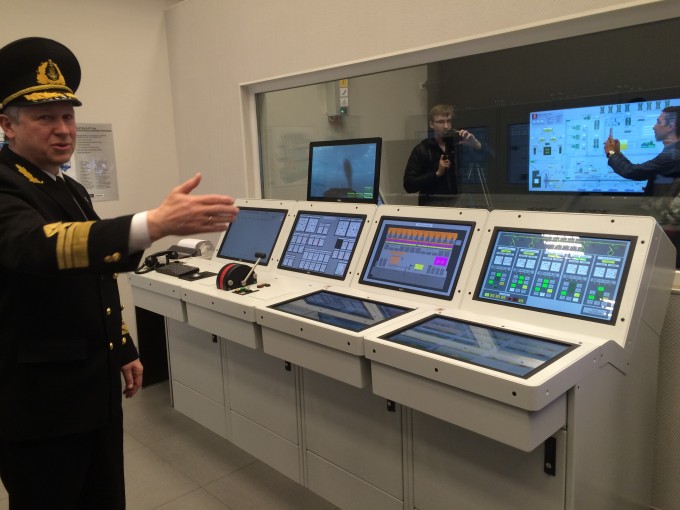 The International Transport Workers' Federation (ITF) and the International Maritime Employers' Council (IMEC) have collaborated to invest $3m in two educational institutions in Ukraine. The National University 'Odessa Maritime Academy' (NU-OMA) and the Kherson State Maritime Academy (KSMA) have both used the investment to enrich their maritime training courses.
This investment comes courtesy of the Seafarers' Employment Promotion Fund (SEPF,) a distinctive training fund which has been agreed upon by both the ITF and the IMEC, who are responsible for the SEPF.
Francesco Gargiulo, CEO of IMEC, said: "Training budgets have been significantly reduced in the current economic downturn that the shipping industry is experiencing.
"However, across IMEC's 224 member companies, Ukraine is the third most utilised country in terms of officers' employment. It was therefore important to invest in the country, to ensure the sustainability of future quality officers."
KSMA has used the investment to purchase a full mission TRANSAS DP offshore simulator, a desktop engine room simulator suite, mission engine room and a GMDSS simulator suite – NU-OMA has bought a full mission Kongsberg engine room simulator. Other plans for the investment money are reported to include an upgraded engine room at NU-OMA and structural alterations to KSMA's specialised training centre for boat station and fire ground training.
The first vice chairman of MTWTU, Oleg Grigoryuk has praised the training projects which act as the only ITF in Ukraine. "This is an important project for both IMEC and MTWTU, as our union is the only maritime ITF affiliate in Ukraine. Participation in this project presented the strength of the ITF and social partnership. Moreover, MTWTU members will receive an additional benefit – substantial discount for training on equipment installed in Kherson and Odessa. We are looking forward to new partnership projects of the ITF and IMEC."