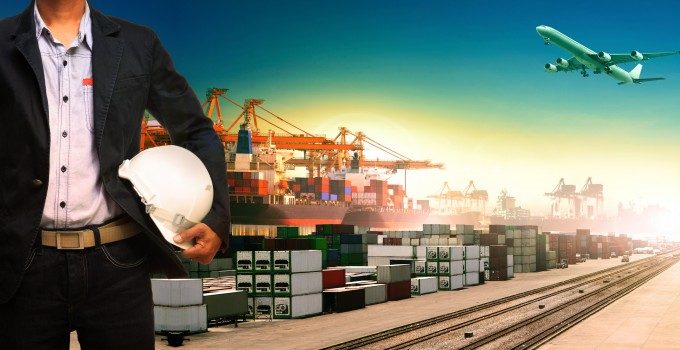 Ahead of the Chinese Golden Week holiday in early October, the number of open containerships has fallen across most sectors.
A spate of "brisk fixing activity" has reduced Alphaliner's idle fleet bi-monthly report to 120 ships, totalling 228,000 teu, as of September8. This is the lowest number of laid-up container vessels recorded by the analyst since the summer of 2011.
Moreover, the redundant tonnage includes just 12 carrier-controlled ships, of which only three are owned by top 20-ranked lines – APL, CSAV and NYK – as they deploy hitherto surplus tonnage to cope with better-than-expected peak season demand and are forced to compensate for vessel delays in the congestion-afflicted ports of Europe and Asia.
Alphaliner says it expects the reduced vessel availability to result in a "much needed boost to charter rates"  – albeit that the strong demand could prove shortlived after the Chinese holiday and the expected winter slack season capacity culls.
Although the market will probably weaken again in the final quarter of the year, Alphaliner suggests that owners of post-panamax ships of 8,000teu and above could still look forward to a rates boost courtesy of the newly announced Ocean Three alliance.
The vessel and slot-sharing partnership of CMA CGM, UASC and China Shipping Container Lines will, according to Alphaliner, need to fill gaps in its service network in the short term, while it awaits delivery of a substantial number of ultra-large containerships.
Indeed, early evidence of the intent of the Ocean Three partners – particularly the aggressive expansion of UASC – came in a fixture last week by the Dubai-based carrier for two 9,034teu newbuildings from Singapore-based Asiatic Lloyd, chartered for three years at a daily rate just shy of $40,000.
Meanwhile, Alphaliner reports that there is some good news for boxship owners in the geared high-reefer intake 2,500teu sector, with several of these ships having been recently fixed at sharply increased daily rates due to a surge in demand linked to the impending launch of new reefer-intensive services.
Hamburg Sud has been particularly active in this market, noted the analyst, fixing four Hyundai 2500-designed vessels, equipped with 600 reefer points, for 12 months at $9,500 per day for deployment on the German carriers' EMCS (Europe-Mexico-Caribbean) service slated to commence in November.
On the debit side, however, the merging of CSAV's container business into Hapag-Lloyd – which has now been given the green light by regulators and is expected to be complete by year end – could result in more chartered ships being off-hired as the new entity seeks to rationalise its business and reverse the tide of loss-making operations suffered by both companies prior to the deal.
Add these as yet unknowns to the potential supply and demand impact of a further 50 containerships (300,000teu) stemmed for delivery by the end of this year, and containership owners can have virtually no idea what the industry will look like in a few months' time.