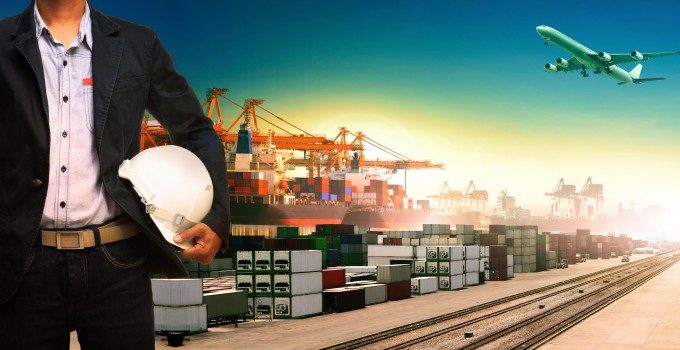 Two significant air cargo news stories today: Lufthansa Cargo has finally made a change to its pricing structures, while in the UK, IAG Cargo has announced that it is extending its freighter partnership with Qatar Airways.
The Lufthansa Cargo move comes months after it first indicated it was considering the idea. But it has not aligned with other airlines, instead choosing a net rate with an air freight surcharge on top, eliminating other surcharges, but enabling it to move with market changes easily.
The net rates, meanwhile, will go up as the surcharge will be lower than all the previous ones combined.
The Loadstar will cover Lufthansa Cargo's decision and its impact more thoroughly on Friday.
As for the IAG Cargo announcement, the carrier now has bought belly and freighter capacity on nine routes operated by Qatar Airways: Hong Kong to London, and Madrid/Mumbai to London; Dhaka to London; Pakistan (Karachi and Lahore) to three Middle Eastern points (Doha, Dubai and Kuwait); Delhi to London; Chennai to London; and now Shanghai to Madrid and Islamabad to Kuwait.
Steve Gunning, managing director of IAG Cargo, told The Loadstar: "This deal enhances our customers proposition by increasing capacity on key trade lanes as well as improving our ability to serve what were offline stations.
"We continue to explore opportunities to develop our network without large capital investments."
The carrier added in a statement: "By connecting to IAG Cargo's wider network through its London and Madrid hubs, today's deal opens up valuable routes for businesses looking to trade between Asia, Europe and Latin America.
"The deal will prove particularly beneficial in supporting flows of garments from Pakistan and consumer electronics from Shanghai."
An expanded agreement has been a long time in coming. Both IAG and Qatar cargo bosses said last year they would be interested in developing the agreement, but that they didn't see any worthwhile opportunities.
Last month IAG announced a freighter sharing deal with Finnair Cargo, on a DHL operated-aircraft.