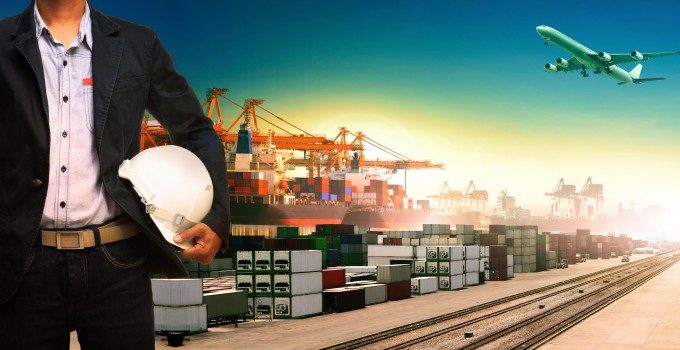 IAG Cargo has finally signed another freighter-sharing deal, this time with Finnair Cargo – on a DHL-operated aircraft.
It is more than a year since the UK carrier began buying air cargo capacity on Qatar Airways' freighters and said it was interested in similar partnerships. Now it has agreed to share capacity on a DHL A300-600 freighter on a twice-weekly Helsinki to London Luton service.
The deal is based on a block space agreement, but there is no information concerning the risk/reward deal, or that with DHL. IAG Cargo has long wanted to expand its self-described "pioneering" freighter-sharing model, but a source told The Loadstar that it had initially been difficult to reach an agreement which satisfied both parties.
IAG Cargo announced in February it was starting an interline service with Finnair Cargo, but there was no mention of a freighter service. Finnair Cargo gave up its MD-11Fs at the start of the year, since when there has been a flurry of rival maindeck services over Helsinki.
Three years ago, Finnair Cargo began its DHL-operated 43-ton capacity A300-600F service between Brussels and Helsinki – it now claims three European hubs.
IAG Cargo said the deal would supplement the nine daily narrowbody services between Helsinki and Heathrow, through which the carriers offer space on each other's aircraft on a "commercially booked basis", as part of IAG Cargo's PartnerPlus programme.
Calling it an "asset-light solution", CEO Steve Gunning added: "With Finnair's excellent reach into Asia and our strength in the Americas, this deal will open up new markets for our customers while supporting the responsible management of capacity on our network."
Perhaps ironically, Finnair Cargo has appeared to be much more active since getting rid of its freighters. The first airline in the world to receive IATA's CEIV (Pharma) quality certificate, last month it also began building a new cargo terminal – which included laying down a time capsule complete with a paper air waybill.