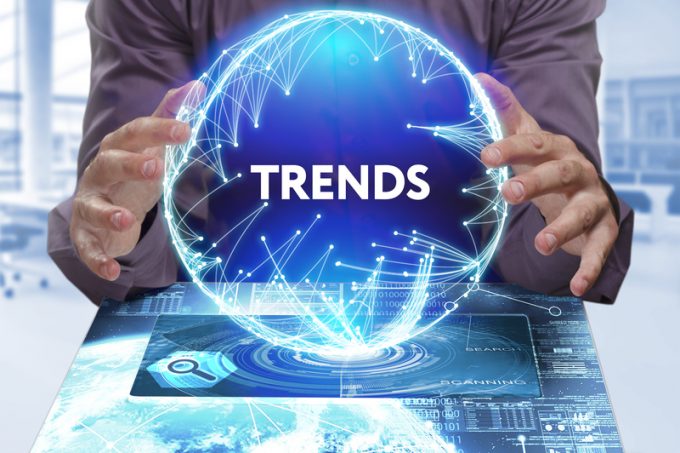 ZERO HEDGE reports:
Google parent Alphabet Inc. on Friday became the latest addition to an increasing list of technology companies that have announced plans to reduce headcount because of overhiring during the last several years and fears of recession. 
The company plans to fire 12,000 employees or reduce headcount by about 6% ? the largest-ever round of layoffs for the tech firm.
Chief Executive Officer Sundar Pichai wrote an email to employees about the layoffs on Friday, posted on the company's blog, titled "A difficult decision ...