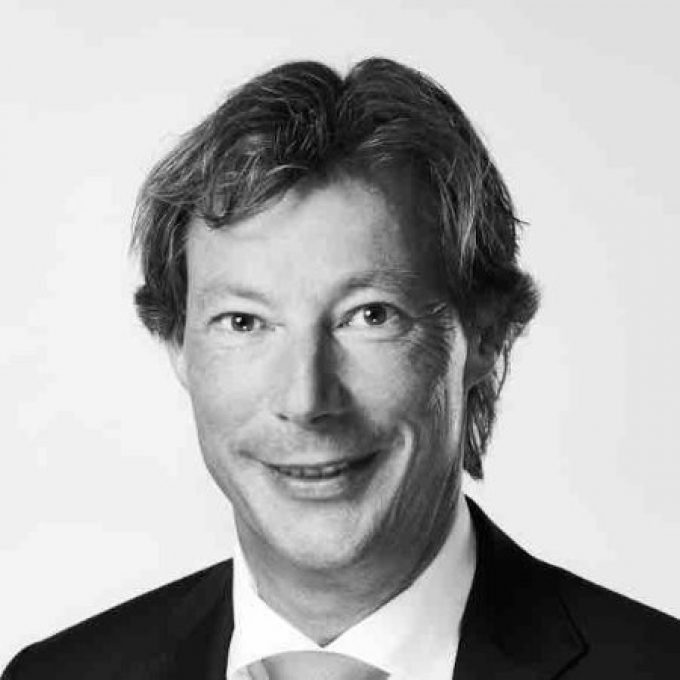 Schiphol's cargo arm is to undergo yet another restructuring, which will see head of cargo Bart Pouwels (pictured) and Ferry van der Ent, director of business development, leave the airport in March.
The airport announced this morning that the cargo division would be folded into its Aviation Business Development division, which in turn will come under Airport Operations and Aviation Partnerships from 1 March.
The restructuring sees Schiphol lose key cargo staff – one source noting that Mr Pouwels, who has been with the airport for 13 years, and Mr van der Ent were offered a redundancy package which they accepted.
In addition, Miriam Hoekstra-van der Deen will step down as director airport operations to be succeeded by Patricia Vitalis, senior manager process, development & capacity management.
The move will put all airline and cargo commercial and operational business into a single division, under the leadership of Anne Marie van Hemert, senior manager aviation business development.
Cargonaut, airport's IT platform, which was recently acquired by Royal Schiphol Group, will also be folded into aviation business development and undergo a two-year modernisation programme.
Schiphol insists the changes will not be to the detriment of cargo.
"Cargo is, and remains, important to Schiphol and it supports the passenger network, making certain intercontinental routes profitable for many passenger airlines," said Ms Hoekstra-van der Deen.
"Having the route and business development managers and the cargo managers working more closely together will bring more synergy to the way we work and ensure that we can better support the airlines, especially during these challenging times."
The airport added that it would continue to "fight for a dedicated cargo slot pool".
Ms Vitalis said the airport intended to be "the smartest and most sustainable cargo hub in Europe".
"On the first of January we reached an important milestone, with all export goods delivered to Schiphol now completely digital. It is a good example of what you can do when you work together as a sector."
The restructuring finally marks the end of an era for Schiphol, which rose to become one of the most respected cargo airports in the world under the tenure of Enno Osinga, along with Mr Pouwels.
It was one of the few airports with a strong team dedicated solely to cargo, a structure that has since been emulated around the world. It has made several attempts to restructure since the airport ran out of capacity, while in the meantime its position as a leading cargo airport has declined, with rivals such as Brussels and Liege growing.
"We would like to thank Bart and Ferry for their inspirational leadership over the years at Schiphol Cargo and wish them the best for the future," said Ms Hoekstra-van der Deen.
The airport said a manager for the new Airline and Cargo Partnerships team will be appointed over the coming weeks.