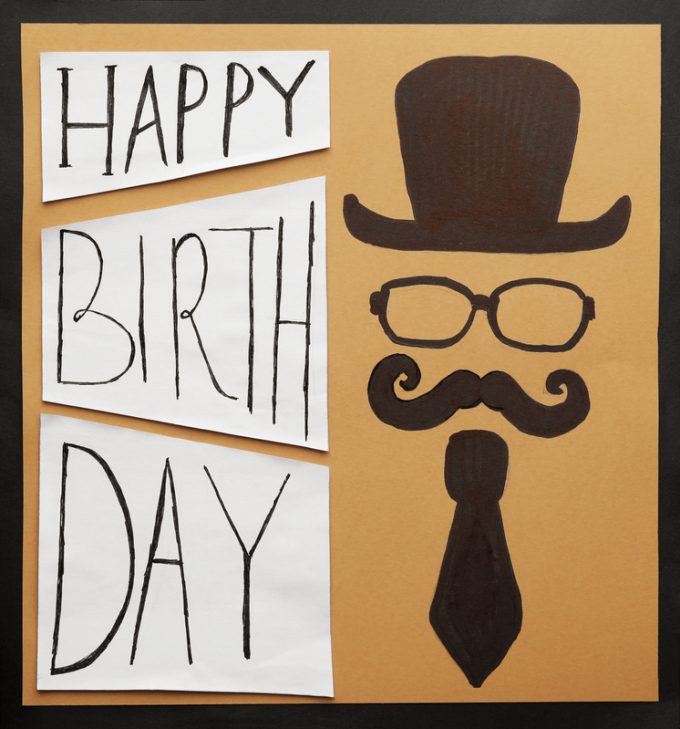 It's our birthday today at Premium – our first birthday, already!
Thank you, thank you, thank you all!
In a nutshell, we have learnt lessons. We have sometimes been right, sometimes been wrong, but as The Loadstar publisher, Alex Lennane, put it to me today:
"Premium has gone from strength to strength in its first year. While not always liking what they read, the major logistics companies recognise that its unique blend of insight, financial analysis and information from top industry sources make it essential reading."
Carriers, freight forwarders, agents and 3PLs of all sorts have signed up from all over the world, yet we have also catered to major financial institutions in London and New York, which was pleasing.
With just over 1,100 sign-ups in 12 months and benchmark retention rates in the industry, this is a story that goes beyond the numbers, however.
The good news for you is: We are nowhere near where we want to be.
Our initial goal was to create a marketplace where, say, a couple of hundreds professionals would interact via a "very innovative" chatroom. In a world where even basic Skype calls are often problematic cross-continents, we thought that idea would rock the logistics media industry to its core.
After only one interaction in six weeks, the eagerly awaited feedback came – "get the hell rid of this, I cannot read the content" – and we soon moved on.
LinkedIn became the natural extension of Premium, where many of you reach out daily to me and from which I reached out to many of you. In short, we haven't re-invented the wheel.
At the cost of two or three cappuccinos a month, one year ago we promised one "Against the odds" commentary every now and then and a weekly "Market Insight" column.
That turned out to be a bargain as we've produced far more than that: at least one post/note/story/personal rant a day, on average, often backed by hard data, while several other columns were created – think about the "On the wires", "M&A radar", "Supply chain radar" formats.
These are all the natural extension of our free offering, "Analysis". It's working and we look forward with excitement to our next stage of development.
As far as the content is concerned, after one f*ck-up or two we continued relentlessly, caring less about the wins and more about the losses upon which to build our next success.
This, this and this are just few examples of stories read by clients hours, days or months, respectively, before others smelled the coffee, and it was fun to see how many other stories developed after you read them here first.
Best of all, though, was the appointment of several new team members in the first half of the business year.
One, Hessel Verhage, after just one column for us was recruited by DB Schenker to head their Americas business as chief executive officer. Lucky guy, pity he doesn't get to join our Xmas party next month.
Another, our "Macro View" columnist Aongus Buckley, took a breather soon after he started due to family reasons, so we are still actively looking for contributors.
As Mike, Russell and I continue to strengthen our senior editorial team – Mr Murphy joined in early August and has been motoring since then – we are still looking to add the right market professionals who would contribute daily/weekly/monthly to deeper analysis and commentary in logistics, keeping the highest accuracy standards.
We could do better and more and we will, on the long and fun road to building a 24/7 investigative team before retirement. If you want to be part of it, give us a shout here.
Thanks again for your support, what comes next will be even better.
Sincerely,
Ale Pasetti

Global Head, Loadstar Premium
+44 740 22 555 12