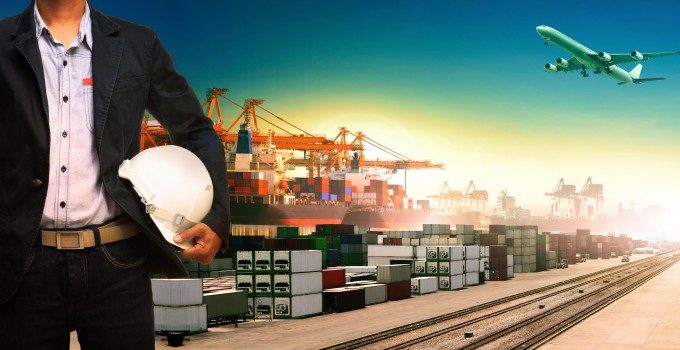 The announcement that financially troubled container line Hanjin Shipping is to persevere with its transpacific loop into USWC's Portland, after receiving a $20 per box incentive from the Oregon port, is probably a slight diversion from the South Korean carrier's new business plan.
Portland clearly could ill afford to say goodbye to a container line that accounts for 80% of its total weekly 2,000-box throughput at the Terminal 6 facility, supporting hundreds of local jobs.
"Low productivity and escalating costs" were the reasons given by the carrier for threatening to withdraw its service at Portland, but in other areas and sectors it has all been about one thing for Hanjin Shipping: cutting costs.
Indeed, in May Hanjin will withdraw from the CKYHE alliance's NTA transatlantic service and has also pulled out of a slot charter deal on the Asia-Black Sea ABX service, leaving partners CSCL, K Line, Yang Ming, PIL and Wan Hai to fill the void.
Hanjin said last year it "would not hesitate to cull unprofitable routes", as it struggles with Won750 billion (US$700million) of debt and two consecutive years of losses that saw CEO Kim Young Min pay the ultimate price of his job.
It has also been revealed that Hanjin is to sell a 70% stake in its container terminal in Algeciras, Spain, for a reported $170 million.
Total Terminal International Algeciras opened four years ago and has a capacity of 1.5 million teu across three berths. The proceeds of the sale to compatriot investment companies will help Hanjin through acute liquidity problems that compelled it to borrow almost $250 million from sister company Korean Air in December to pay bills.
Selling a 76% stake in its dry bulk unit to homegrown private equity group Hahn & Co for a reported $285 million will also boost the balance sheet.
Nevertheless, with Korean Air now a significant shareholder in the shipping arm, the power struggle within the Hanjin group could see a lot more radical culling of shipping services, especially if freight rates on key tradelanes remain sub-economic.
Hanjin's dilemma is being played out in many ocean carrier boardrooms around the world as the majority of container lines once again start looking into the abyss of another year of losses.
It follows that shippers must expect that services on unprofitable routes will be suspended with little or no notice in the difficult months ahead for carriers.