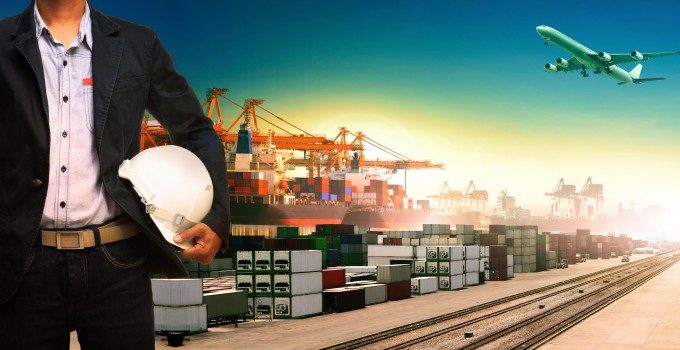 The port of Hamburg has suffered from economic sanctions placed on Russia, slipping to third place in the ranking of northern Europe's biggest container ports.
Trade with Russia shrank 35% in the first three months of the year, causing the port to abandon its 2015 throughput target of 10m containers. Total volumes for Germany's largest port fell 2.3% in the first quarter. Last year German exports to Russia fell 18%.
Rotterdam retains the top-ranked port, with 34.2% of the market, followed by Antwerp, which has a 25.7% share.