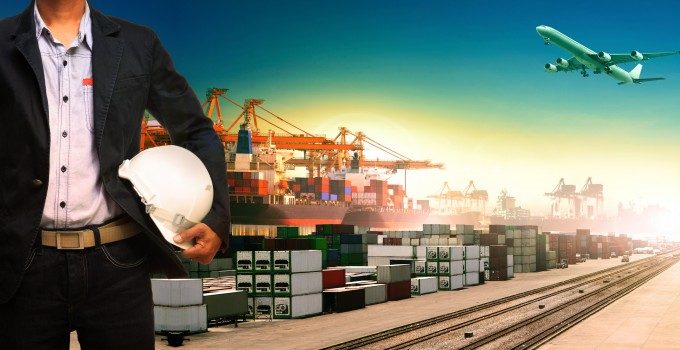 For the UK Department for Transport (DfT) and its beleaguered minister (under pressure from all quarters today), the last few months have been, well, rather tricky.
First it hired Seaborne Freight with no ferries – although the lack of ferries wasn't actually the big problem in this deal. Then there was the news that the port Seaborne intended to use wouldn't be operational in time. Next came the news that the DfT may have broken the law by not putting the deal out to tender. And this was shortly followed by the announcement that the Seaborne deal had been scrapped. Today, the BBC reports that the failure to tender has cost the government £33m in an out-of-court settlement with Eurotunnel.
It's not all bad news though: the agreement included Eurotunnel's pledge that it would improve its Folkestone terminal to make it better prepared for a post-Brexit world.
Still, however… I see no ships.