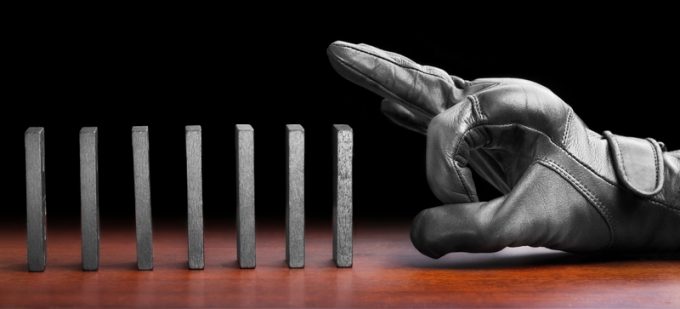 FREIGHTWAVES reports:
Roadrunner Transportation Systems Inc. (OTC: RRTS) announced it has completely exited the truckload (TL) business. The unwinding includes divesting three TL units, including Rich Logistics, which was sold to an "undisclosed strategic buyer" and reefer unit, Roadrunner Temperature Controlled, which was purchased by Laurel Oak Capital Partners.
The Downer's Grove, Illinois-based company's Monday press release follows several actions recently undertaken to stem financial losses and refocus efforts to provide national less-than-truckload (LTL) service.
Former Celadon CEO and current head of STG ...