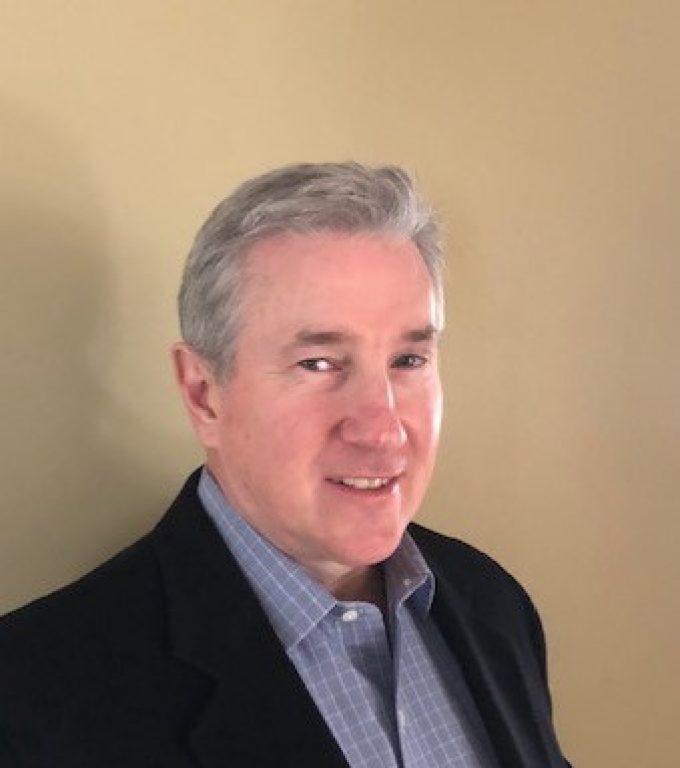 Damco has appointed freight industry veteran Mike Meierkort (pictured above) as its new head of Americas
Based in Chicago, Mr Meierkort has over 30 years' experience in logistics, in senior roles with Panalpina, Vanguard Logistics and, most recently, Livingston International.
His first job will be to manage the launch of the Cargo Rescue Programme in the US, with two service offerings to help ease supply chain congestion caused by the Covid-19 pandemic, including a 'Park and Save' option for shippers that need short-term assistance when supply chains are congested, and a 'Strip and Store' option for cargo without a functional receiving location.
"I am joining Damco at a time when our customers face unprecedented challenges and I am proud of my team's initiative in developing these services to support them," he said.
Damco CEO Saskia Groen-in't-Woud said: "Mike has a solid track record in logistics and brings valuable insight and experience to the Damco team.
"The Recovery Programme is the result of agile thinking supported by the investment we have made over the last 18 months into building a robust business resilience programme, which supports us as we keep cargo moving, as well as making sure our people are safe."
Under the 'Park and Save' offering, Damco will pre-pull laden Customs-cleared containers and store containers and chassis intact in a secure location to be delivered when the customer is ready.
'Strip and Store' customers have the option for Damco to de-van and store palletised freight so that empty equipment can be returned, thus stopping the clock on detention and chassis fees.