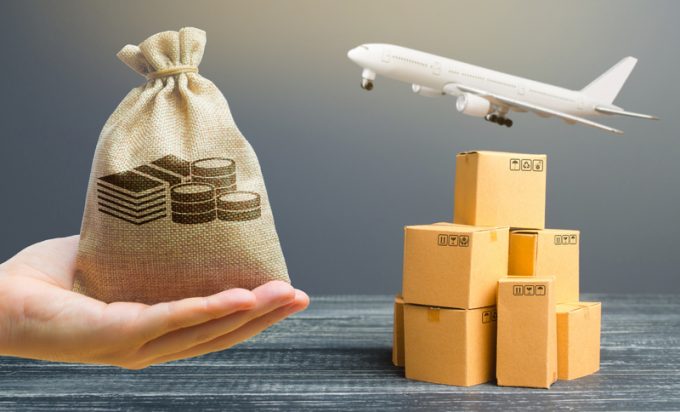 Heavy passenger congestion, cancelled flights and upset travellers are characterising Europe's airports this week as they look to go on their first holiday for some time.
But while the passenger business is in disarray, investment is going into cargo.
Brussels Airport announced this week a €70m ($75m) investment in modernising its cargo zone, with work beginning this week on several buildings to meet demand for storage and handling space.
"Accelerating the development of the cargo zone is one of the priorities within the new strategy of Brussels Airport," said CEO Arnaud Feist.
"We want to further strengthen our position as a global cargo hub and develop the cargo area in a sustainable way in order to offer our logistics partners the most efficient infrastructure and operational processes."
By the beginning of 2025, Brucargo Central, consisting of three new modern and sustainable buildings, including parking areas, over an area of 83,500 sq metres, will be opened. The demolition of eight obsolete buildings will begin this week.
"Our cargo activities are growing steadily and our cargo area is constantly developing," said Mr Feist. "The demand from current and future partners for storage and handling capacity is very high. Even if the cargo area of Brussels Airport is already very large, it is important to rethink and reorganise the spaces for more efficiency, but also, and especially, to modernise them. Sustainability plays a key role in this modernisation. Brussels Airport wants to improve the energy efficiency of its entire infrastructure, a strategy that applies far beyond the cargo area."
It is not the only airport putting emphasis on cargo operations. From tomorrow, Schiphol – currently facing severe passenger problems which has resulted in KLM cancelling or moving flights to other airports – is changing access to handlers.
All cargo visits to dnata, KLM Cargo, Menzies, Swissport and WFS must be digitally registered in advance, or drivers will not be able to access the sites. Each registration is valid for only one entry.
The move is designed to heighten security, following an extensive study on "subversive activities". But the decision will also be another step forward in the airport's steady progress to digitalisation.
In April, the airport introduced 'automated nomination' as the standard for inbound shipments, with paper declarations by forwarders no longer accepted. Previously, handlers had to wait for freight to arrive and review the paperwork before a forwarder could be nominated to handle a shipment.
"With every digital service we activate from within the Smart Cargo Mainport Programme (SCMP), we get closer to our goal of having the most seamless cargo process in Europe," said cargo partnership director David van der Meer.