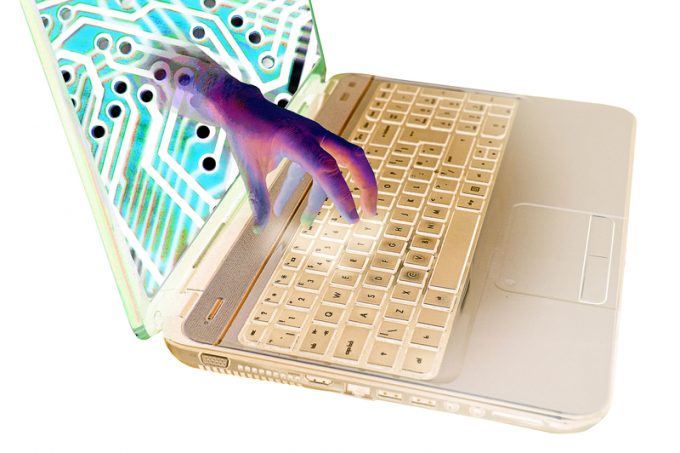 Forwarding association Fiata has launched a guide for members on preventing cyber crime, amid growing online threats to supply chains.
Released this morning, the Best Practice Guide on Prevention of Cybercrime was devised by the association's Advisory Body on Legal Matters (ABLM).
Fiata said: "The risk of cyber crime to the international transport and logistics is increasing in conjunction with the growing application of information technology.
"Data is increasingly being stored digitally as logistics service providers become more data-driven, however, this also increases the likelihood of an attack on the digital infrastructure."
The association is advising implementing eight measures, including risk assessment and identifying operational vulnerabilities and potential areas exposed to cyber-attack.
Furthermore, it recommends adoption of ISO/IEC 27000-series technical standards for IT security, as well as development of business continuity plans in the event of an attack.
"The scope of the risk related to cyber crime is far-reaching, including persons infiltrating IT systems and weaknesses in an organisation's procedures and people," it added.
"Cyber-attacks may take any number of forms; common examples are phishing, spear fishing, malware, mandate fraud and ransomware.
"These can be extremely harmful and result not only in large financial losses, but also irreparable reputational damage and denial of access to services."
Despite heightened rhetoric over cyber-attacks, Fiata's concern is not shared, at least to the same degree, by all in the logistics industry.
A DHL report, Resilience 360, released earlier this week, does not perceive cyber crime as among the top 10 risks to the supply chain over the next 12 months.
However, its absence from the list follows a year in which cyber-attacks ranked among the seven biggest causes of supply chain disruption.