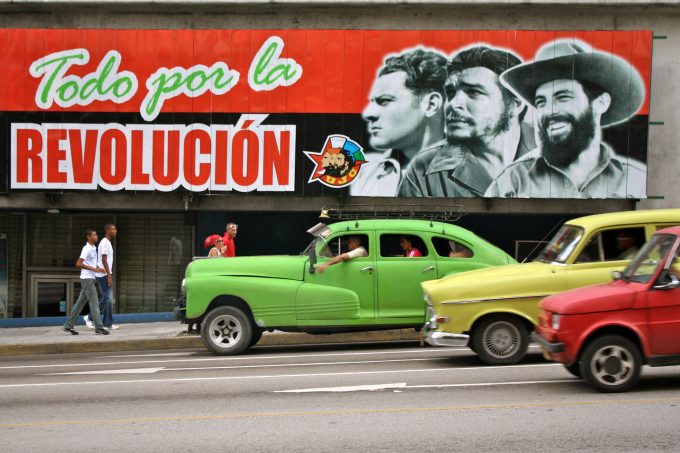 FedEx is trying to delay its entry into the Cuban market – while yesterday, the country's president launched a verbal attack on his new US counterpart.
The integrator has applied for a six-month postponement of the launch of its air cargo services between Miami and Varadero, citing "business challenges".
It won the right to launch Cuba services last year, but the US Department of Transport ruled the five-times a week service must start by April 15.
But FedEx says it won't be ready, owing to "several inextricable dynamics, such as securing and establishing business relationships with Cuban service providers in relation to air operations support services, customs clearance, and ground/delivery operations…"
It added that "operational constraints…persist in the Cuba market."
And FedEx is not the only airline stalling – nine other carriers have already received extensions on launching their services, with a tenth application pending.
There is also uncertainty over the US president's position on Cuba, which could delay greater trade. The White House says it is conducting a "full review of all US policies toward Cuba".
Donald Trump's administration's antipathy towards the communist regime will not have been helped by yesterday's harsh criticism of the US by Cuban prudent Raul Castro.
He said: "The new agenda of the US government threatens to unleash an extreme and egotistical trade policy that will impact the competitiveness of our foreign trade; violate environmental agreements … hunt down and deport migrants."
Meanwhile, FedEx is also embroiled in a row with the FAA over a dangerous goods shipment.
The FAA alleges that FedEx violated two hazardous naterials regulations with non-compliant shipments. This, combined with a "violation history", led the FAA to recommend a $18,000 civil penalty. FedEX filed a motion to dismiss the case, which was denied.