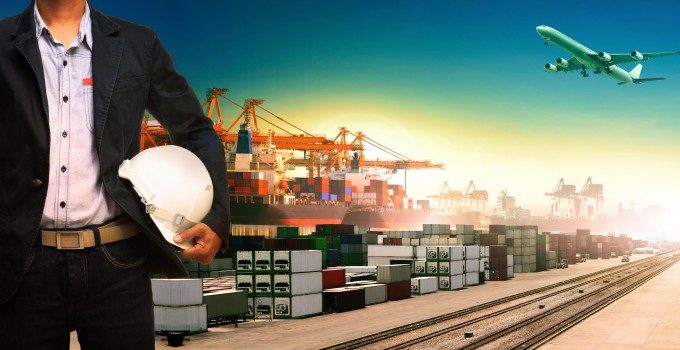 DHL Express has shrugged off the potential challenge of a newly-enlarged FedEx once it completes its acquisition of Dutch express provider TNT.
With the European Commission's competition directorate offering no objections to FedEx's takeover of TNT, and none expected to be issued, the deal is expected to be completed by the end of the first half of next year, significantly boosting the US operator's presence in Europe.
During a question and answer session at this week's third-quarter results presentation in Bonn, Deutsche Post-DHL group chief executive Frank Appel said he welcomed consolidation in the express industry and claimed the takeover would provide the German giant with opportunities.
"We would have been surprised if it [FedEx's takeover bid for TNT] had been rejected. We have always been very relaxed about this, and always said that the EC has to decide if any anti-competitive issues arise.
"If they approve this transaction it opens a lot of opportunities for us – we have seen in many takeovers in the past and it takes a lot of resources and energy to digest the transaction," he said, adding that cultural differences between the US and the Netherlands would further preoccupy FedEx.
"If it hadn't been approved, that would have been an opportunity for us as well, because it would have opened up a lot of questions about TNT. So we are relaxed about the takeover," he said.
DHL Express handled 723,000 time-definite international shipments a day in the third quarter, up 9.4% on the 661,000 in the same period in 2014. It earned €35.9m a day in the quarter compared with €34.3m in Q3 14.
Mr Appel also appeared sanguine about the forays by e-commerce giant Amazon into distribution and logistics.
"It's nothing new – Amazon tries out lots of new things and at the end of the day the issue is whether the overall market continues to grow," he said. "We think Amazon will continue to work with us while also trying out things for itself.
"The issue for us is that we have to improve our product and make thing as easy as possible for our customers, which is why we are offering things like parcel boxes for apartment blocks.
"If Amazon wants to try new things, one always learns to appreciate the efficiency of their suppliers – maybe they will appreciate how hard we work for them," he said.
DHL's e-commerce revenue grew year-on-year by 20.9% to €301m in the period.