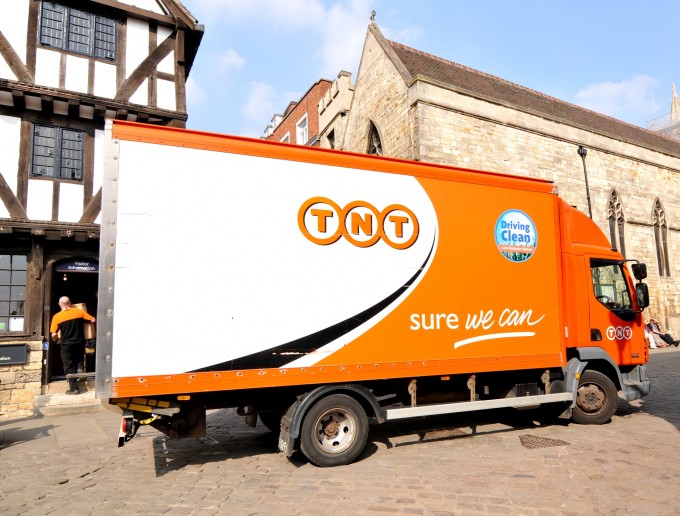 FedEx has come one step closer to acquiring TNT with the news that 88.4% of the European express operator's shares have now been tendered. FedEx must announce whether it declares the offer unconditional or not before Thursday.
The companies believe the transaction will close by June 6, and all the relevant regulatory authorities have now approved the deal.
The transaction could help buoy TNT's staff, said a source close to the company, who told The Loadstar that morale had dropped since the UPS deal fell through.
"It has all been about shoring up next week's profit, nothing else," he said, expressing frustration at the cultural change at TNT, which had previously been all about the people in it.
He also said he expected some business practices to change.
"There is a duopoly in the US express business: between UPS and FedEx. UPS offers the lowest prices ex-Europe to the US just for market share – I expect FedEx will now do the same," he said. "It has been difficult for TNT to compete."
Last April, FedEx offered €8 per share for TNT, a €4.4bn bid for the entire company.