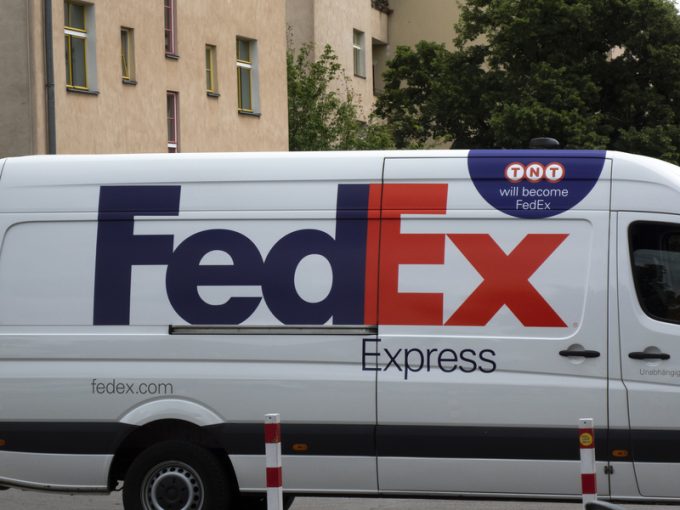 A shareholder lawsuit has been launched against FedEx, claiming "tens of millions of dollars in damages".
The claim highlights the accuracy of corporate earnings calls and the responsibility of executives to ensure transparency. 
Filed last month, it alleges that FedEx's management team knew that its takeover of TNT, which was swiftly followed by the NotPetya cyber attack, was not going to reach the targets outlined to investors.
During the period that the claimant alleges FedEx knew, but did not disclose problems at TNT, executives sold some ...