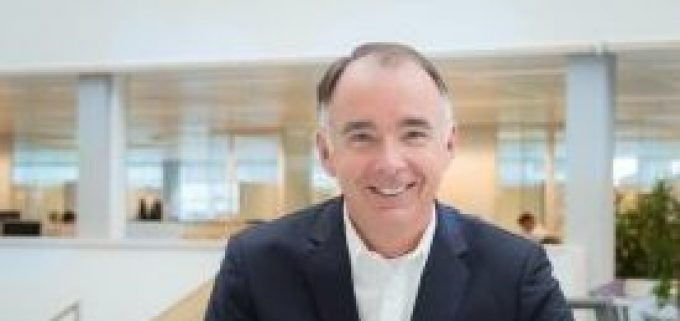 FedEx Express has appointed company veteran Sean Healy as regional chief operating officer for Europe.
Mr Healy steps into the role after more than 32 years at the company, having joined in 1986 as a package handler.
Since then, he has held numerous roles, including VP of global planning and engineering, SVP of transportation, international, planning and strategy.
Most recently he served as SVP for FedEx Freight, where he was involved in design, development and implementation of technology solutions improving its LTL business.
In accepting the role, Mr Healy will replace Michael Holt, who has announced his retirement.
President of FedEx Express Europe Bert Nappier described Mr Healy as having been at the "forefront" of operational innovation.
"His additional experience leading teams through change means he's an excellent addition to the leadership team at an exciting time for the company," said Mr Nappier.
"I would like to thank Michael for the invaluable contribution he has made, especially the vital work he has done since the TNT acquisition, and wish him well in his retirement."