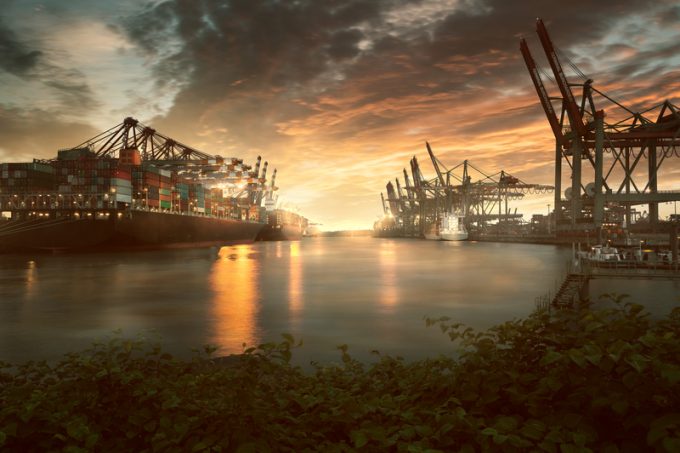 Germany's fashion retailers may be forced to discount stock to avoid being flooded by a wave of imports, according to a new study.
German software house Setlog surveyed 100 fashion retailers that operate its OSCA system, and found them desperate for intermediate storage solutions, with warehouses and port container yards at near-capacity.
Setlog said most were simply delaying the pick-up of import containers and the return of empty boxes, and found that last month, the average time for a container to make its way from an import terminal to consignee had doubled, from six days to 12.
Germany's importers face similar issues to those across Europe and North America – a slew of goods arriving from Asia while the retail sector remains in lockdown, costing huge volumes of sales, which is expected to lead to a spike in inventory costs.
"Very few companies will be able to compensate for the losses that have been incurred so far," said Setlog chief executive Ralf Duester.
He added that, as a result, he expected retailers to either bring forward their discounting seasons or even be forced to destroy goods.
"In the fast fashion sector, where collections change every few weeks, it is questionable whether goods will even be brought into the shops," he said.
And even the extended free time given by ports to mitigate some cost increases could only help alleviate retailers up to a certain point, especially in Hamburg, where terminal operator HHLA is already looking for new off-dock storage spaces.
"A 40ft standard container will then cost up to €400 a day [once free time is up]. In the fast fashion sector with low margins, such high additional logistics costs make no commercial sense," Mr Duester added.