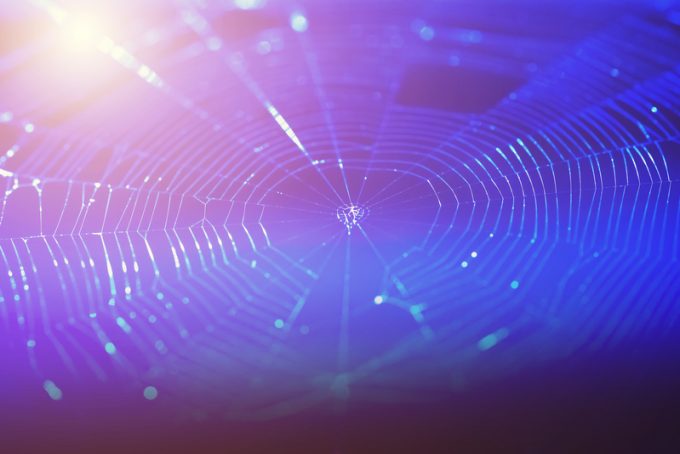 There have been a few weeks of background talk and relatively quiet senior appointments at Hellmann Worldwide Logistics until yesterday, when some high flyers from the old Panalpina family were rumoured to be on the verge of joining.
So here's the latest speculation for your perusal, mainly focused on the German 3PL's management changes in Asia Pacific.
Background
"Hellmann is snapping up a lot of ex-Panalpina staff," noted Mr One last month, adding he wondered how the family-owned group could afford "the budget ...