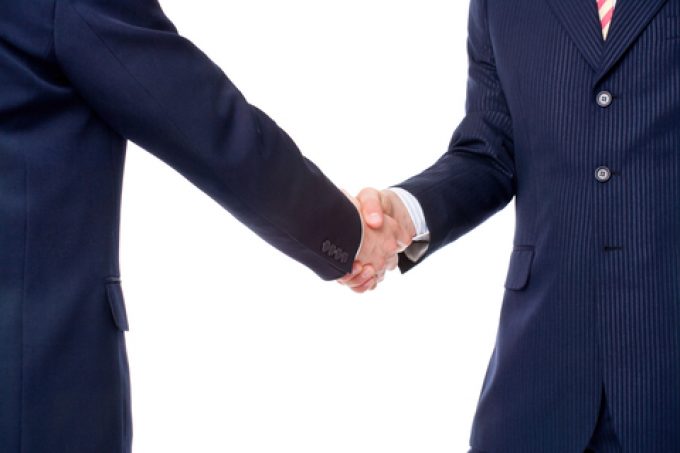 The warning is the same as it was back in late November* with our 'DB Schenker – major changes ahead': if you end up being disappointed with what follows, you have my heartfelt sympathy.
(*But we know how it ended back then, one day later… nice win.)
This time it's Marseille, however, inspiring trust in logistics deal-making. And if our sources are correct about the endgame, a French marriage could directly impact the outcome of German M&A in forwarding. Yes, DHL and DB ...