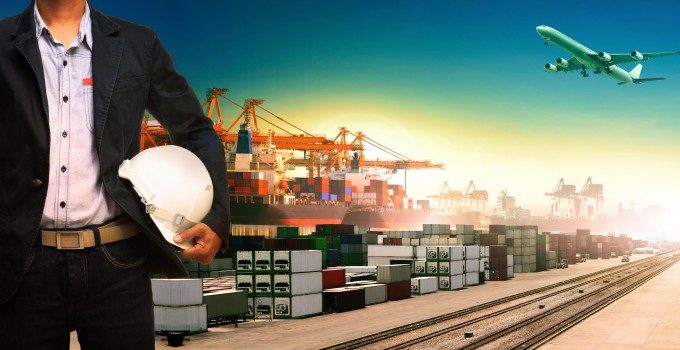 Eurotunnel's strong double-digit freight growth in 2013 is on track to be repeated this year, as the economy improves and the operator boosts the development of rail freight via its incentive scheme.
This morning the Channel Tunnel operator announced that it had had a record year, with a 12% rise in revenue to €1.09bn.
Rail freight tonnage increased 11%, although truck shuttles declined by 7% from 2012 – which Eurotunnel argued was an exceptional year for truck traffic because of the Olympic Games.
Overall, it claimed to have a market share of 38.6%.
However, the group's focus is on cross-Channel rail freight, which last year saw the number of freight trains grow by 10%, and by 21% since 2010.
"We are expecting similar numbers in 2014," John Keefe, Eurotunnel spokesman, told The Loadstar.
"We expect substantial growth. It is from a low base, but we have a number of contracts already signed for 2014, which we will announce throughout the year."
Mr Keefe explained the reasons behind the growth – of which a significant amount is new cargo flows – were twofold.
"It's not necessarily cargo that would go by ferry, but it has been struggling to grow, partly because of the economy and also because it has been hard to overcome the barriers to starting up rail freight."
Eurotunnel last year introduced its Incentive for Capacity Additions (ETICA), a financial scheme to help rail operators faced with the twin challenges of getting sufficient numbers of customers to break even, as well as upfront investment for launch costs and initial losses.
ETICA aims to reduce the cost of new services and help operators develop the market – and it may extend the scheme this year. Eurotunnel hasn't revealed the cost of it, but Mr Keefe said it was boosting rail freight.
"It enables people to get through the most difficult part, the heavy costs at the beginning. Eurotunnel is taking responsibility for the development of rail freight and not just leaving it to the operators."
Train operators on the route comprise the group's Europorte subsidiary, SNCF and DB Schenker.
Key commodities which helped growth last year included steel, which saw flows decrease as the car industry declined.
"When the flows restarted, it became more economically viable to move them comfortably by rail, rather than truck which becomes very heavy," said Mr Keefe.
He added that the group expected to see greater numbers of cars carried by rail this year.
"The car market has been very depressed, but as the economy picks up it's another freight that is suited to rail. Oddly enough it doesn't make sense to carry cars by road as you can't carry very many – but they can run all the way across Europe by train."
Meanwhile, Eurotunnel's controversial MyFerryLink service, which started operations in August 2012, saw revenue of €74m, and carried more than 326,000 trucks. last year. It remains under investigation by the UK's Competition Commission, which is expected to announce its findings at the end of April.