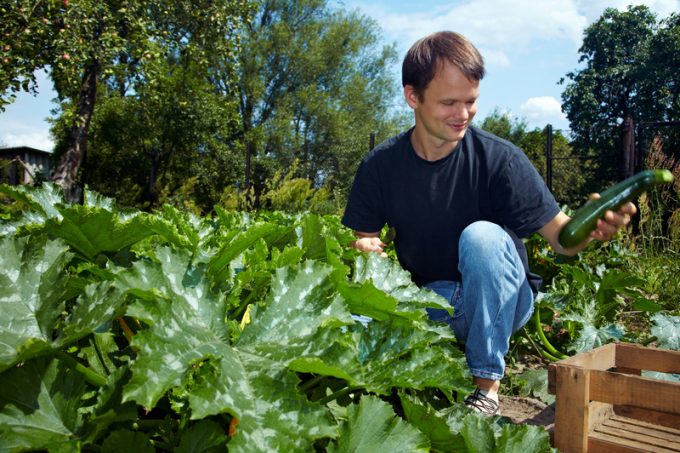 Commodity Forwarders Inc, a Los Angeles-based forwarder that specialises on perishables traffic, has a rather unusual cargo flow at the moment: in recent days the company has moved lettuce by air to Europe.
"We got calls from retailers, importers and distributors," reported CFI president Chris Connell.
The traffic is due to adverse weather conditions in southern Europe, which have affected a number of crops.
A combination of cold temperatures, floods and reduced sunlight has hit growers in Spain and Italy, wiping out nearly the entire crops of lettuce and courgettes in these countries, according to one report.
Peppers, sweet potatoes,  aubergines and broccoli have also been affected, and a considerable portion of the output from these two countries goes to northern European markets.
As a result, importers are looking for alternative sources around the world, Mr Connell noted.
"The demand is there. What we don't know yet is if this is going to be for two weeks, or six or eight," he said.
Hence customers have embraced airfreight to get lettuce to Europe, despite the higher cost, as the transit times for ocean cargo are too long, he said.
"If your shipment goes to Europe by boat and by the time it arrives there is a cheaper source elsewhere, you won't be able to sell it."
However, prices are expected to continue to rise in the near future. Depending on the severity of the crisis, they could remain high until the latter part of the year, according to some estimates.
Mr Connell was sure prices would rise, but it is open at this stage if they will do so to an extent that justifies shipping by air. "There are limits on what commodities will sell for," he added.
Produce like broccoli or lettuce that can be chopped up and bagged with other vegetables are more likely to withstand the higher transport cost of air freight, he added.
"For a whole head of lettuce going directly to shelf it's probably rather tight."
Broccoli, on the other hand, is more challenging to send by air, as the moisture level has to remain high for the commodity not to spoil in transit. This creates a dilemma.
"Most carriers prefer that we do not use wet ice," Mr Connell said.
In addition to question marks over the extent of price increases and the duration of the crisis, it is unclear how the supply side stacks up. How much produce can be shipped from the US hinges not only on the current crop and immediate weather conditions there but also how many fields pass EU regulations on pesticides, which tend to be tighter than in the US.
At the same time, European retailers and wholesalers are looking at all sources for the crop types, which also makes it difficult to project how much volume may end up being imported from North America.