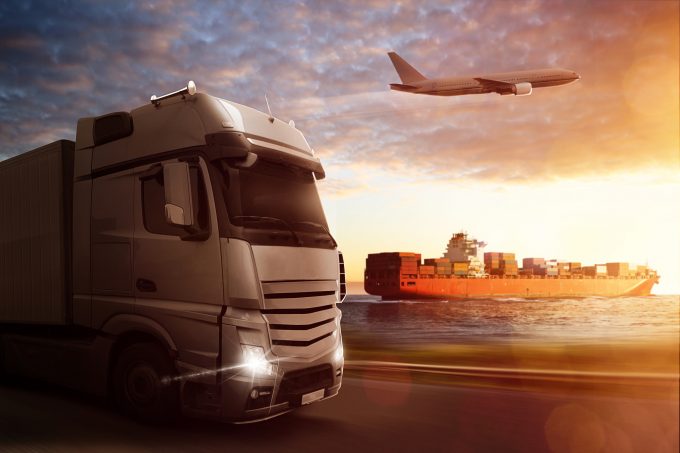 Forwarders which create value for shippers and invest in IT will be the ones that survive, delegates heard at Air Cargo Africa in Johannesburg last week.
In a nod to the recent debate between new online platforms and traditional freight forwarders, Marcel Fujike, SVP global air logistics for Kuehne + Nagel, noted that millions of dollars were "being pumped into logistics start-ups in Silicon Valley, which believe they can shake up the industry and do it smarter, better and cheaper".
But David Logan, CEO of South Africa's forwarding association SAAFF, argued that knowledge of the industry would set forwarders apart from the market entrants.
"The value-add is that forwarders have to be experts in everything. They know the best rates, which carriers, across all modes – they need a host of knowledge as the architects of transport."
While much of that knowledge can now be gleaned through IT, the new forwarders do not yet have global platforms and, added Mr Fujike, could be divided into four categories.
"The majority of the start-ups are on the pricing side; others are trying to consolidate freight; others are more on the facilitation side, such as easier documentation flow; and then there are virtual forwarders.
"We take start-ups seriously – and they have a lot of good ideas and a lot of money. But they lack execution and global reach. In the end, time will tell whether they can do this or not.

"It's all virtual, but we physically move goods. Sooner or later cargo gets stuck and who can you talk to? That's the hurdle for these guys.
"We have to watch them and take them seriously, but we don't see them as an immediate threat."
Kale Logistics director Vineet Malhotra added that they would be able to disrupt "just a small part" of the market – but said forwarders should invest in IT.
Turhan Ozen, chief cargo officer for Turkish Airlines, agreed: "They won't fully and drastically change the supply chain from our perspective. They are picking [parts of the supply chain], and will only pick those that are vital to invest in. When they grow further, they will see it will only work with one model, or in one market."
Amazon and Alibaba were a different category of disruptor, however. Mr Malhotra questioned whether Amazon's ambitions in logistics were for its business, or as a business.
"It is on both sides of the supply chain – it has already done first-mile, last-mile and warehousing. The element that has been left out is international transport – so it looks like the most logical thing to so."
Georges Biwer, vice president EMEA for AirBridgeCargo, laughed: "I can only invite Amazon into the airline business – they'll find out what it will cost them."
he added: "Alibaba is becoming a giant but I don't think there is any need to be afraid of it. E-commerce is general cargo and you can choose a mode of shipping, using forwarders or integrators."
Airlines, meanwhile, urged better partnerships with forwarders and shippers.
"I think the lines should be closer to shippers – not to replace forwarders but to understand the dynamics," said Mr Ozen. "When forwarders act as partners they start to orchestrate on behalf of shippers.
"A real partnership is needed to continuously provide value-added solutions for shippers."
Jonathan Clark, regional director Africa for Cargolux, agreed. "We want to be closer to the shipper. It's important for us to understand the way the markets will go.
" We have to learn a lot more from shippers so we can tailor our services. It's up to us to learn and see how we can add value. We're all in this together."