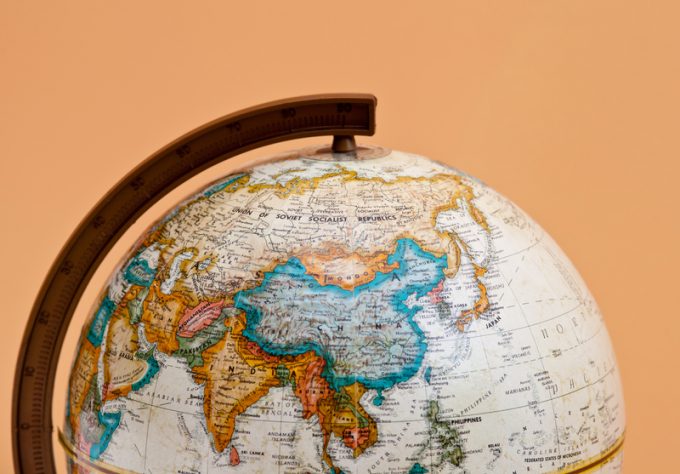 Despite two years of damage and disruption from Covid-19, logistics professionals are "remarkably" bullish on global growth.
However, the 750 survey respondents to the 2022 Agility Emerging Markets Logistics Index, published in partnership with Transport Intelligence, acknowledge the pandemic will continue to place a drag on developing economies.
The report says: "A year of extreme supply chain dysfunction in 2021 saw capacity constraints, bottlenecks, sky-high freight rates and supply shortages globally. The forces driving the dysfunction remain in place and look set to only unwind later in 2022.
"Beyond the short-term supply chain challenges, many emerging markets will also have to grapple with high inflation, rising costs, lower consumer confidence and the rollout of vaccination programmes."
Tarek Sultan, CEO of Agility, added: "Professionals in the logistics industry have a remarkably sunny outlook, as 63% of those in our survey see strong-to-moderate growth and little chance of recession for 2022 – even though most believe high freight rates and supply chain turmoil will last well into the year."
For example, 44% of respondents predicted airfreight prices would remain high until at least Q3, and 51% said sea freight rates would also remain elevated, until at least the second half.
The report also highlights the uneven growth outlook for emerging markets, with eight of the top ten rankings occupied by Asia Pacific and Gulf states.
The IMF says it sees "sizzling" growth in Asia Pacific, a slight uptick amid modest recovery in sub-Saharan Africa, steady recovery across the Middle East and slower growth and recovery in Latin America and the Caribbean.
At the same time, while smaller players jostle for position in the rankings, the report gives special mention to one constant: top-of-the-table China.
Indeed, despite the huff and puff over nearshoring, trade wars and a so-called "exodus" of manufacturing to South-east Asia, India and Turkey, among others, China's grip on global supply chains appears unchallenged.
Agility said: "The pandemic forced companies that manufacture, source and buy there to consider whether they were too reliant on Chinese production. They mulled reshoring, nearshoring, China+1 production and other strategies intended to lower the risk of leaning too heavily on a single country for supply.
"Two years later, the world is no less reliant on China, which still accounts for the largest share of global production across an astounding number of industries.
"Many companies that tried to de-risk by diversifying production through moves to Vietnam and other South-east Asian countries, did so only to find that key parts and inputs used by their new suppliers had to come from China."
Furthermore, Agility added, even with the risk of China's zero-Covid policy and constant threat to supply chains, its energy shortages, the Uyghur controversy and the financial instability over Evergrande, there has still been "no race for the door".