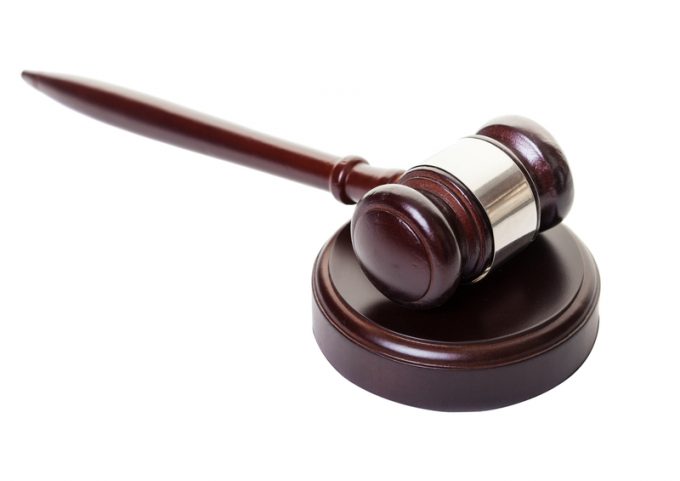 (This post was originally published here in German in Deutsche Verkehrs-Zeitung DVZ 30 July; DVZ and Premium have agreed a partnership according to which relevant corporate/supply chain content published by DVZ can be exclusively used by Premium.)
The Deutsche Bahn group reported earnings after taxes of €1.4bn for the first half of the year, representing an improvement over the same period of the previous year by €2.3bn, or 62%, while sales rose by 12% to €21.8bn.
The improvement is due to the economic ...