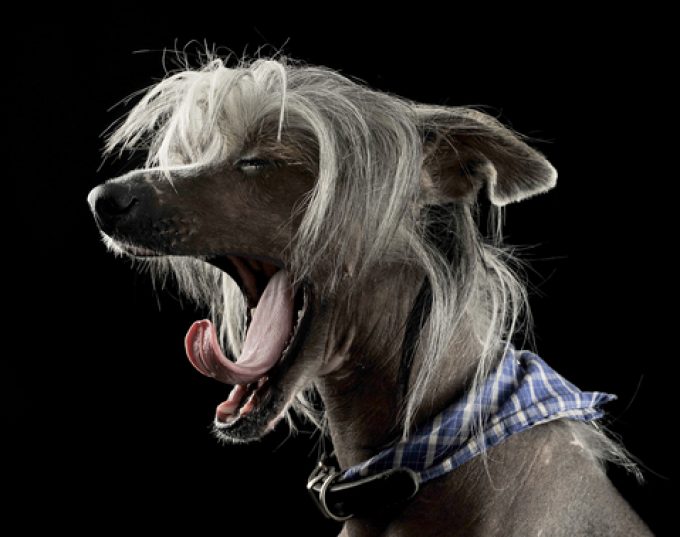 Our usual pre-Christmas FedEx (FDX) call, concerning fiscal Q2 numbers to the end of November, was significantly more boring than usual, one yaaawwwnnn after another – until the Q&A with the analysts started?
Nope, same same, unfortunately.
(On a separate note, RIP Jeff Smith and condolences to his family. Jeff passed away on 17 November, after a "courageous battle with brain cancer," Mickey Foster, VP IR, told us on the call. "Jeff's contributions to the Investor Relations and FedEx team were immeasurable, ...