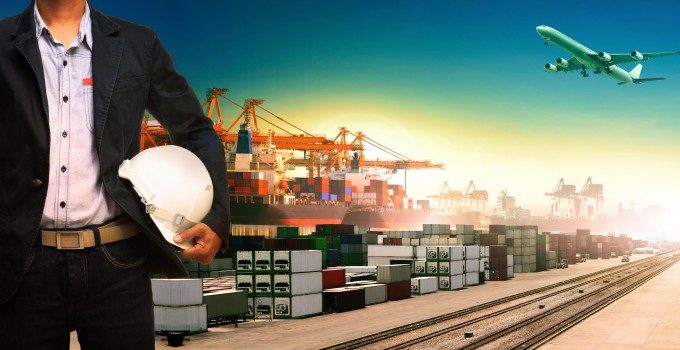 DSV's withdrawal of its offer for Ceva at CHF30 ($30) per share has again left the consolidation field open.
DSV said it had made a revised proposal, offering Ceva shareholders a premium of 60.4% on Ceva's share price of CHF18.70 on October 1, or a premium of 45.8% on Ceva's 60-day volume weighted average price.
But it added: "Based on the unwillingness of the board of directors of Ceva to engage directly with DSV at the price per share offered, we have decided not to pursue an acquisition of Ceva."
Ceva retorted that its board of directors had analysed the offer "diligently and seriously", and had engaged with DSV to get more time to consider, but DSV withdrew its proposal anyway.
However, market sources suggested that perhaps Ceva's board had not in fact "meaningfully engaged" with DSV in the required time.
While it appears DSV is out of the running for now, others speculated that it would be a good fit, giving the Danish company a strong ground network in the US, as well as the Ceva freight forwarding arm – which could lead to DSV "taking another bite".
"DSV won't overpay, and they are very patient," said one source.
Meanwhile, other names continue to enter the fray, with sources suggesting that Bolloré is closely monitoring the situation, having looked at Ceva.
Bolloré already has a close relationship with Ceva shareholder CMA CGM, They manage and operate Kribi Container Terminal together, along with Chinese company CHEC. And CMA CGM acquired French rival Delmas from Bolloré.
However, there are other possible suitors, including XPO and Panalpina, although the former could be a difficult cultural fit and, rather than a target, it would be a merger partner. And the latter is reluctant to sell, regardless of price considerations.
And then, of course, if DSV has truly decided to lose interest in Ceva – there is still another potential, if smaller, target.
While AP Møller Maersk has indicated that Damco is not up for sale, its streamlining of the forwarder suggests that a restructured Damco could be more attractive to a trade buyer.
More to come on this topic in the next Market Insight