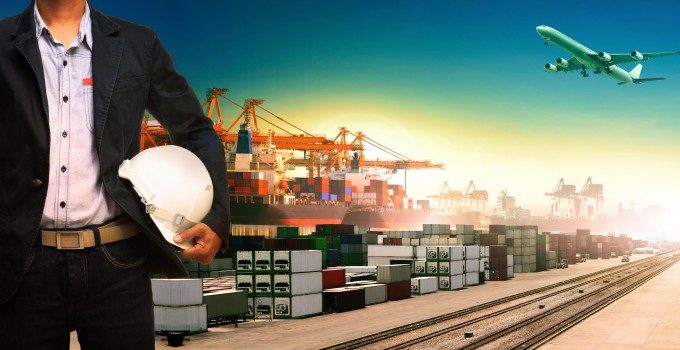 Danish 3PL and road haulage company DSV and US forwarder UTi have revealed they held acquisition talks earlier this year.
Although a statement from UTi denied that the talk ever reached an advanced stage, it did confirm discussions had taken place.
"Although UTi can confirm that exploratory conversations have taken place between the companies, in response to an inquiry from DSV, those discussions never progressed beyond a preliminary stage. Currently there are no discussions taking place between the companies," UTi said in an emailed statement to The Loadstar.
DSV also confirmed that talks had taken place earlier this year "concerning DSV's potential acquisition of UTi Worldwide", but also confirmed that they had ended.
In its half-year results released at the end of July, DSV chief executive Jens Bjorn Andersen said it was looking at several acquisition opportunities and highlighted the US as a region of particular interest.
"We have an appetite for M&As and we have indicated that the size of the acquisitions could be bigger than they have been in recent years – more in a size similar to our acquisitions of DFDS Road Transport and ABX," he said at the time.
In 2008, DSV transformed itself from principally a road haulage concern – it was originally founded by 10 Danish truckers – with a small forwarding division, into an international 3PL after it acquired Belgium's ABX Logistics for €750m. At the time ABX was a company with a €1.8bn annual turnover.
It proved to be a transformative acquisition for DSV, which last year reported revenues of $7.6bn and an operating profit of around 416m – although haulage continues to represent around half of its turnover.
UTI Worldwide would have represented its largest purchase to date. The Long Beach-headquartered company reported revenues of $4.4bn in its latest full-year figures and an adjusted EBITDA of $98m, with freight forwarding its principal activity.
In February this year however, UTi began to experience difficulties after it breached some loan covenants, reported Bloomberg yesterday, and in response issued new debt and some convertible shares to hedge fund P2 Capital Partners. A number of months ago it is understood to have hired Morgan Stanley to undertake a strategic review of its corporate options.