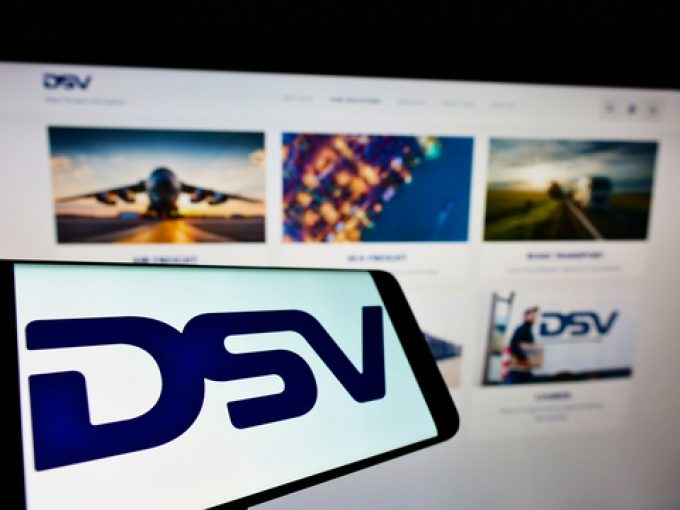 DSV has launched a round-the-world air cargo service, branded Globetrotter, connecting four continents.
The move comes as forwarders and shippers bemoan the lack of air freight capacity, with the search on for charters and innovative solutions.
DSV has agreements with several airlines, including Cargolux and Atlas Air, and the new services connect Zhengzhou with Istanbul, and Hong Kong, Viracopos and Chicago with Liege.
Unlike Geodis, which last week unveiled its air service using Chicago O'Hare, which is facing severe congestion, DSV will use Chicago Rockford instead.
The forwarder said it would increase capacity for existing DSV customers, but that there may be space available for new customers too on some routes. The service will also connect to DSV's air charter operations. DSV's contract for the 747-400F is for one year.
The move comes as the market faces increasing challenges in finding space, with high yields in the US attracting capacity out of Europe.
"Markets are really in meltdown," said one forwarder searching for charter possibilities. "The US market is sucking up capacity everywhere, as the yields are so much higher.
"Even European carriers are taking North American freight over European cargo, as the return is double European pricing, and they can then feed into their onward networks, getting higher overall returns on both sectors – compared with Europe-terminating and -destined freight."
Forwarders have been exploring multimodal options, including land-air and sea-air, a traditional go-to in difficult markets. But one explained that it had too long a transit time for many desperate shippers.
"Sea-air is still an alternative, but not compared with air freight. It's more for sea freight, due to the long transit time," explained one Chinese forwarder.
A Singapore-based forwarder added that rates were likely to move.
"Sea-air via Singapore has traditionally been a tool utilised during peak season. But passenger scheduled flights are still at reduced levels, compared with pre-pandemic. Sea-air via Singapore is still more cost-competitive than pure air options – however, carriers are only offering two weeks' rate validity."
He said he was also eyeing land-air options via Bangkok – " a good solution for shipments out of Cambodia".
Sea-air via Colombo is also becoming popular, said one Sri Lankan forwarder, who added that "multimodal transport has become extremely important". However, another said: "Colombo is more challenging now".
And the air freight market is expected to get even busier – and more expensive.
"The start of October brings China's Golden Week, which has shippers scrambling to move inventory in an already constricted capacity market, " said Bruce Chan, Stifel transport analyst.
"Meanwhile, the holiday peak looms in the distance.  While we do not expect Q4 21 volumes to be as much of a surprise as Q4 20 volumes, we do expect core demand levels to be comparable, or even higher, year over year. Thus, shippers should anticipate rates to be comparable, or even higher, year over year."