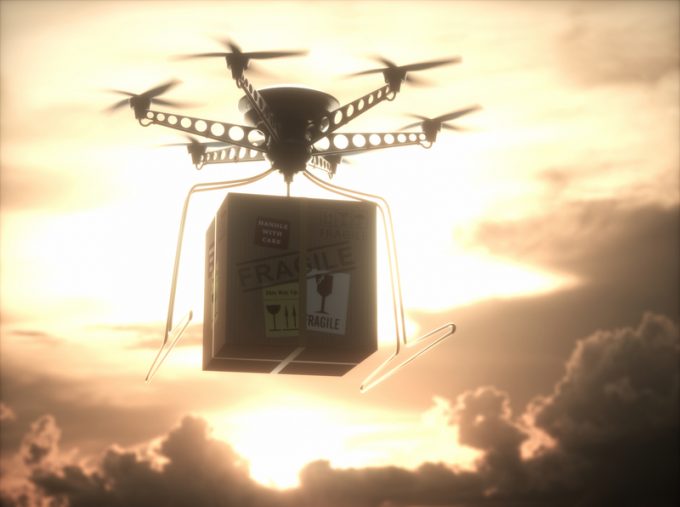 German state rail company Deutsche Bahn has entered the drone industry.
Its venture capital arm, Deutsche Bahn Digital Ventures, has taken part in a funding round by drone delivery operator and vertiport developer Skyports.
The UK-based drone start-up announced yesterday it had secured £3.5m ($4.6m) in a funding round that also attracted Charles de Gaulle Airport operator Groupe ADP and air mobility investment fund Levitate Capital.
Skyports said the funds would be used to acquire sites for "passenger and cargo vertiports in cities around the world, including Singapore and Los Angeles", as well as the expansion of the team developing the drone delivery business, which is acquiring "multiple drone platforms to suit operations in urban and rural environments".
Edward Arkwright, deputy chief executive of Groupe ADP, said: "Vertical take-off and landing (VTOL) vehicles are a new expression of airport activity – infrastructure, vehicle handling and passenger experience – and we are setting ourselves up to play a leading role in the development of urban air mobility in the Paris region, and internationally through our 25 airports worldwide.
"This strategic partnership will allow us to develop a deeper understanding of the emerging VTOL market and will provide strong synergies through Skyports' expertise in urban areas."
Duncan Walker, Skyports chief executive, added: "Our investors bring expertise in mobility, infrastructure and airport operations. Their significant balance sheets and strong leadership in their respective markets allow Skyports to consolidate its leading position in the industry in these early stages and through to permanent commercial operations in multiple markets."
Deutsche Bahn and Groupe ADP will each have a seat on the Skyports board.