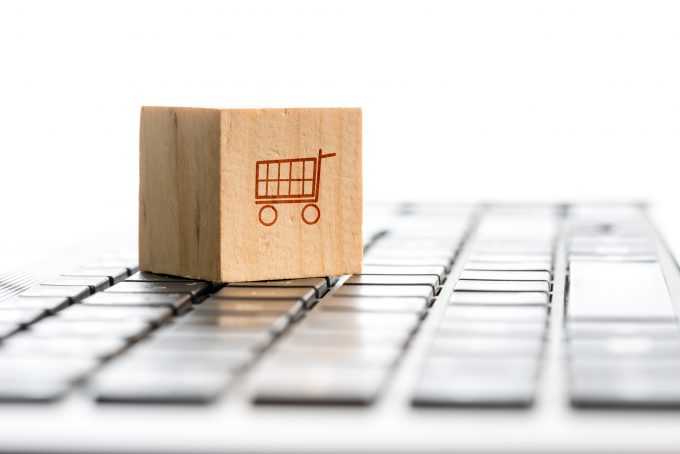 Smaller forwarders and logistics operators are using newly developed IT platforms to target the cross-border e-commerce retail sectors and extending traditional B2B delivery services to consumers.
UK forwarder and groupage operator Delamode launched its EshopWedrop service in late 2015 as a way of opening up UK e-retail goods to East European consumers without incurring the prohibitive delivery costs the main integrators typically charge.
First launched in Lithuania, the platform was most recently rolled out in Romania, in May, home to one of Delamode's largest operations in the region.
Marketing manager Dave Gladen told The Loadstar: "According to our research, a resident in Romania buying an XBox from Amazon in the UK would traditionally have to pay a delivery charge of €27, whereas we can offer charges of €5-€8, depending on whether we are delivering to the consumer's door or to a terminal in the area."
Consumers in East European countries sign up with their local EshopWedrop site as a registered user, which provides them with a UK shopping address – typically Delamode's consolidation depots in the UK – where the goods are delivered by UK e-tailers. They are forwarded to the end destination on the company's European groupage services, effectively piggybacking the smaller e-commerce consignments on the groupage volumes.
The service is currently available in the three Baltic states and Romania, but will be expanded across the company's Europe network, while the e-commerce "sourcing" states are the UK, Germany and Poland.
"The strategy is that EshopWedrop will open in every country in which Delamode has an operational presence, because it overlays so well on our groupage operations," Mr Gladen said.
"We are now working on a second phase, where the aim is to franchise the system to other countries."
Announcing the expansion of the service from Lithuania to Estonia and Latvia, Delamode chairman Stephen Blyth, said: "So far EshopWedrop has grown through localised multichannel digital marketing strategies and the speed of take up has been very strong. It is quite clear that the demand is there and with our existing infrastructure we have the capability and capacity to deliver a market leading service.
"Eventually we expect to overlay it across our entire Eastern European network."
There are also plans to expand the sourcing markets to Italy and Spain.
Delamode's warehouse in Braintree, in the south of the UK, has been turned into its primary hub for handling e-commerce volumes, both domestic and international; and the firm is seeking to also expand the number of locations in its home market.
Recently it opened a new office in Bradford and is looking for further sites in Scotland, the Midlands and the South-west.