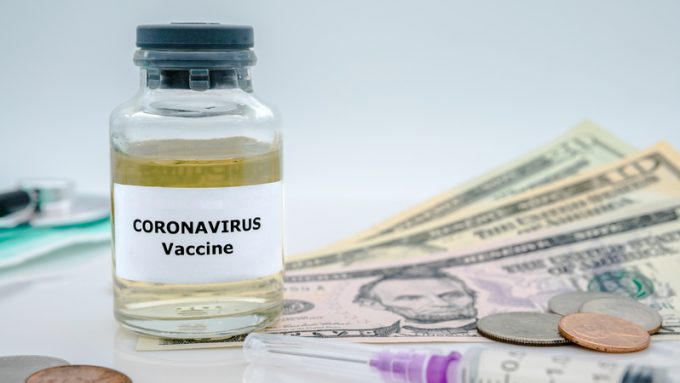 The whiff of hypocrisy around the Covid-19 vaccine rollout has been, at times, overpowering.
Not so long ago, the UK's Prime Minister made a Churchillian appeal at the United Nations General Assembly for the world to cast aside its differences in the global effort to defeat Covid-19.
Barely five months later and all available supplies of western vaccines have been snapped up by rich western countries with the EU openly bickering with vaccine maker AstraZeneca over contracts and supplies.
At least Donald Trump ...