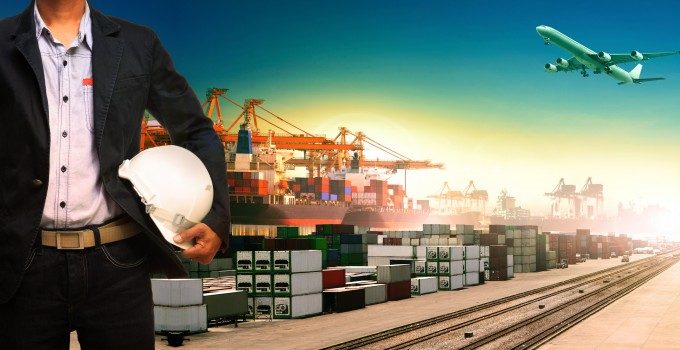 Another attempt to lift US cabotage restrictions was dismissed yesterday, when a court in Hawaii ruled against a class action brought by shippers against legislation which prohibits foreign companies from carrying US domestic cargo on ships.
The action, brought by six individuals and Kenner Inc, a Honolulu-based distributor of wires and cables, argued that shippers "suffered pecuniary injury when they purchased domestic ocean cargo shipping services on west coast-Hawaii routes", and sued the United States, claiming the "root of their problem is found in the cabotage provisions of the Jones Act".
Under the Jones Act, vessels carrying cargo between two ports in the US have to be US-built, fly a US flag, employ US nationals and be owned by US interests. This bar on foreign-owned shipping companies carrying domestic freight causes freight rates to be artificially high, claim the Act's opponents.
It has especially affected shippers in outlying states such as Hawaii, Alaska and Peurto Rico – which falls under the Jones Act legislation despite it being an "unincorporated territory" of the US rather than a state.
Court documents said: "[The] plaintiffs' theory is that, by excluding foreign competition, the cabotage restrictions have created an essentially monopolistic Hawaiian ocean shipping market that has resulted in high prices and a de facto duopoly of two established firms in the Hawaii-mainland shipping market.
"[The] plaintiffs contend that all Hawaii residents and businesses, including themselves, have been harmed not only by the increased shipping costs, but also by the resultant inflated costs of doing business in Hawaii, because higher shipping costs lead to higher prices for imported goods."
However, judges dismissed the action on the grounds that the claim was too broad to be able to show either direct causation – in that the higher prices could be the result of two companies operating the route, whether the Jones Act was in existence or not – and redressability: that they could not show that the lifting of the Jones Act would lead to lower freight rates.
The court also dismissed the argument that the Jones Act violates the country's Commerce Clause, ruling that "the requirements of due process are satisfied if the law passed has a reasonable relation to a legitimate legislative purpose and is not arbitrary, capricious or discriminatory".